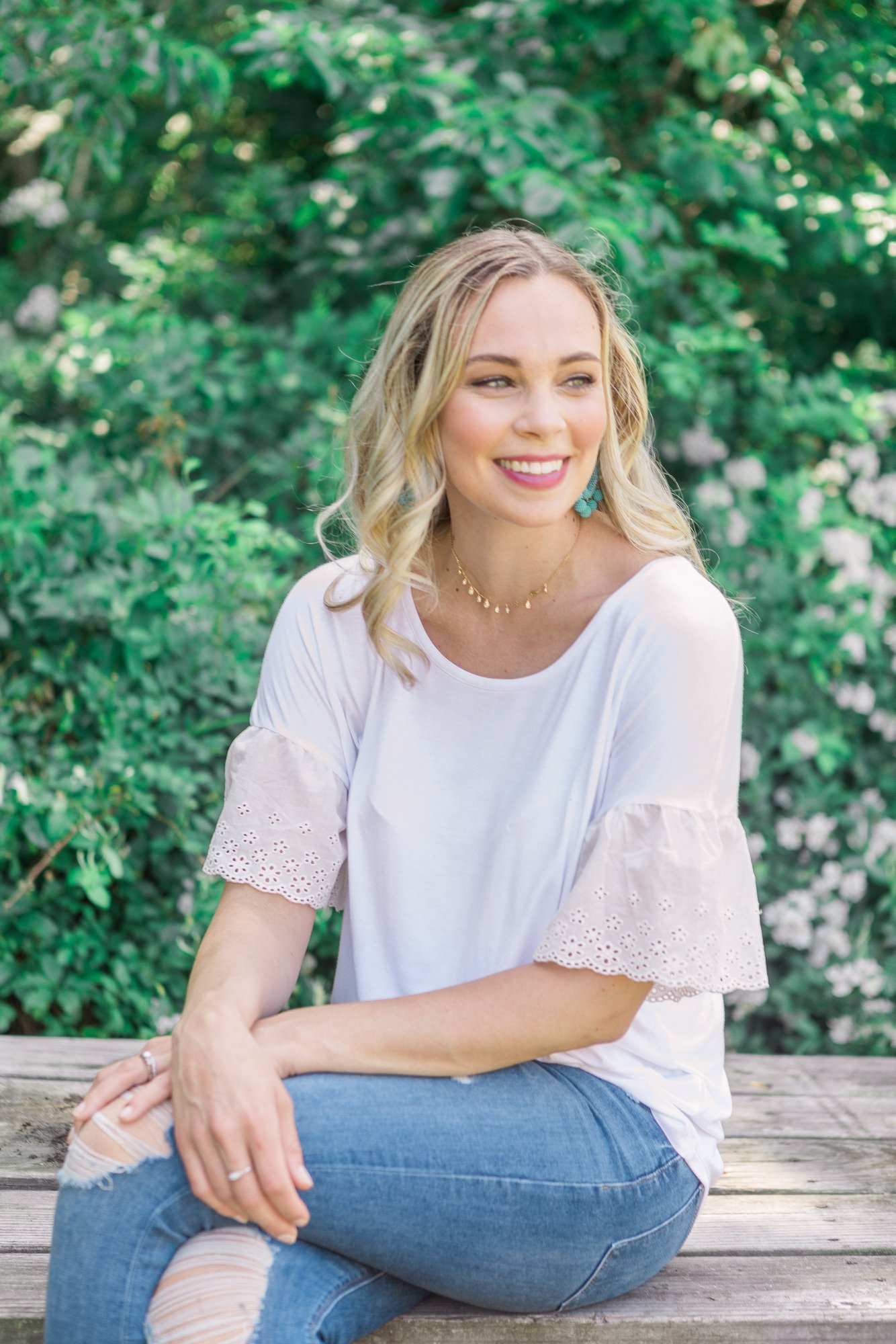 Sarah's speciality lies in the aesthetic overhaul and Rebranding of businesses, which includes (but is not limited to) Web Design, Graphics, Logos / Branding, and Print work such as Business Cards, Flyers / Brochures and Signs. In order to meet the manyfold desires of her clientele, Sarah maintains a comprehensive and varied portfolio. Flexibility is key, and she is adaptable to suit clients' needs. The interactivity is kept personal throughout the entire process. Clients can rest assured that they will be working individually with Sarah every step. Total transparency as a selling point, with a relatable, friendly guise. It is due to this attention to detail that Wren & Harry has seen a sustained flow of word-of-mouth return across the country. This is another core tenant of the Wren & Harry experience. Fitting that it is such a heartfelt community that spurs the venture onwards, as the studio is reflective of Sarah's greatest loves: her children.
SERVING CAPE MAY COUNTY, NJ + BEYOND
Sarah began her career working in Real Estate Marketing while simultaneously pursuing her degree in Web Design at the University of Phoenix. After marrying her husband in 2012, she entered the world of Banking. However, it wasn't long before she found her natural creativity was being stifled by her career path. It was upon the birth of her son that Sarah's muse was reawakened. With support from her husband, she quit her job and began doing work as a Virtual Assistant to several Small Business Owners. Before long, her duties as a VA led Sarah back to her greatest gift: Graphic and Web Design. She began putting her hard-earned Degree to good use. And so it was in 2015 the seeds of Wren & Harry came to fruition.
weB DESIGN
GRAPHIC DESIGN
BRANDING
LOGOS
BUSINESS CARDS
SIGNS
POSTCARDS
RACK CARDS
LABELS
…AND MORE!
SPECIALIZING IN FULL BUSINESS BRANDING
We know how stressful it can be to get a new business off the ground.  We also understand the importance of getting your brand out there.  Let Wren + Harry Creative Studio take the reins and handle it all. From creating your Logo / Brand Identity to your Website and Marketing Print Materials.  Wren + Harry has the recourses to get it all done.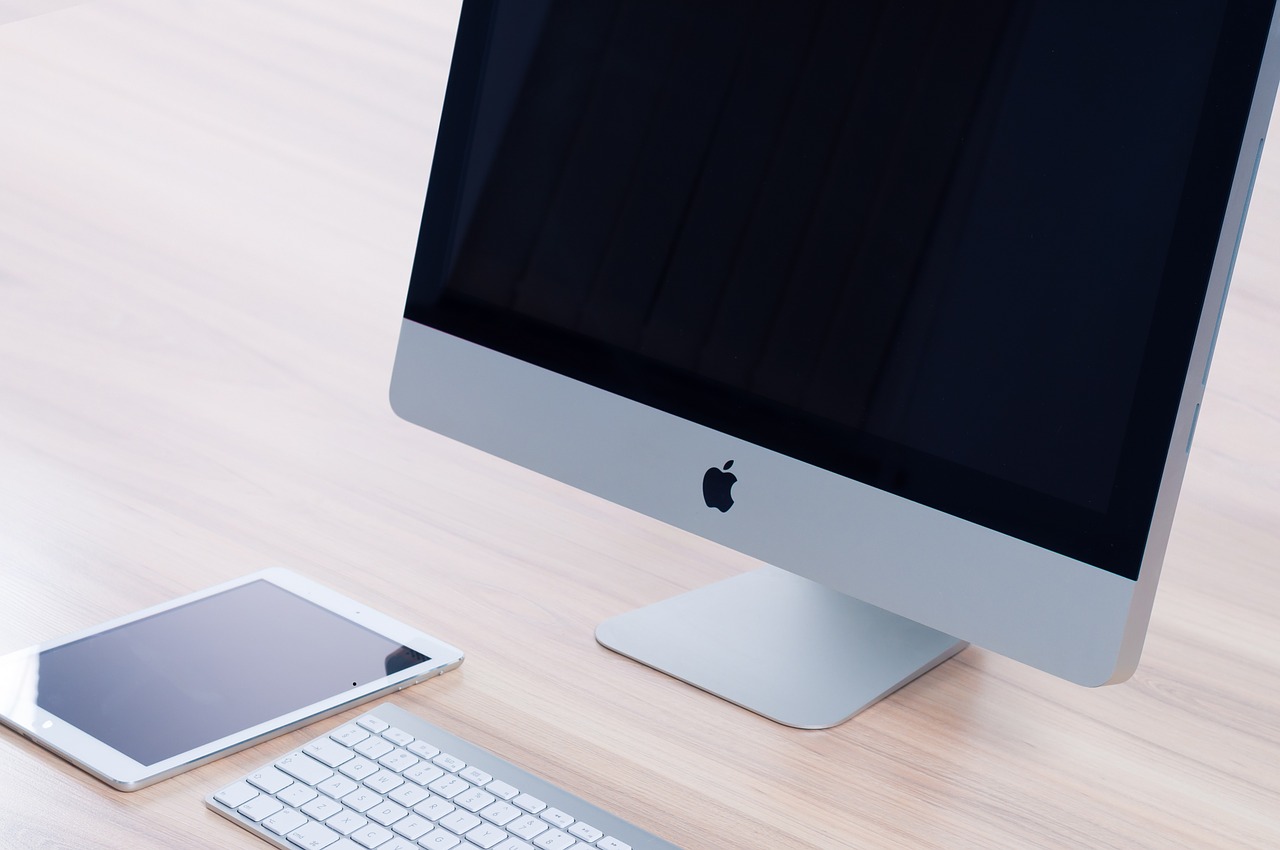 WEBSITES
Are you ready to dive in and put your business out there for everyone to see? Or maybe you would like to revamp what you already have on the World Wide Web? Either way, Wren & Harry Creative Studio is ready to help. Our Websites are designed with YOU in mind with an easy to use back end that anyone can update! Not into that? Don't worry we can manage that all for you as well! 
LOGOS
Creating a Logo is  one of the most important steps when creating a business. Wren + Harry Creative Studio takes great honor in being a part of this process. We strive to create a Logo that can not be forgotten and provide you with the tools to continue to stay on brand online and beyond!