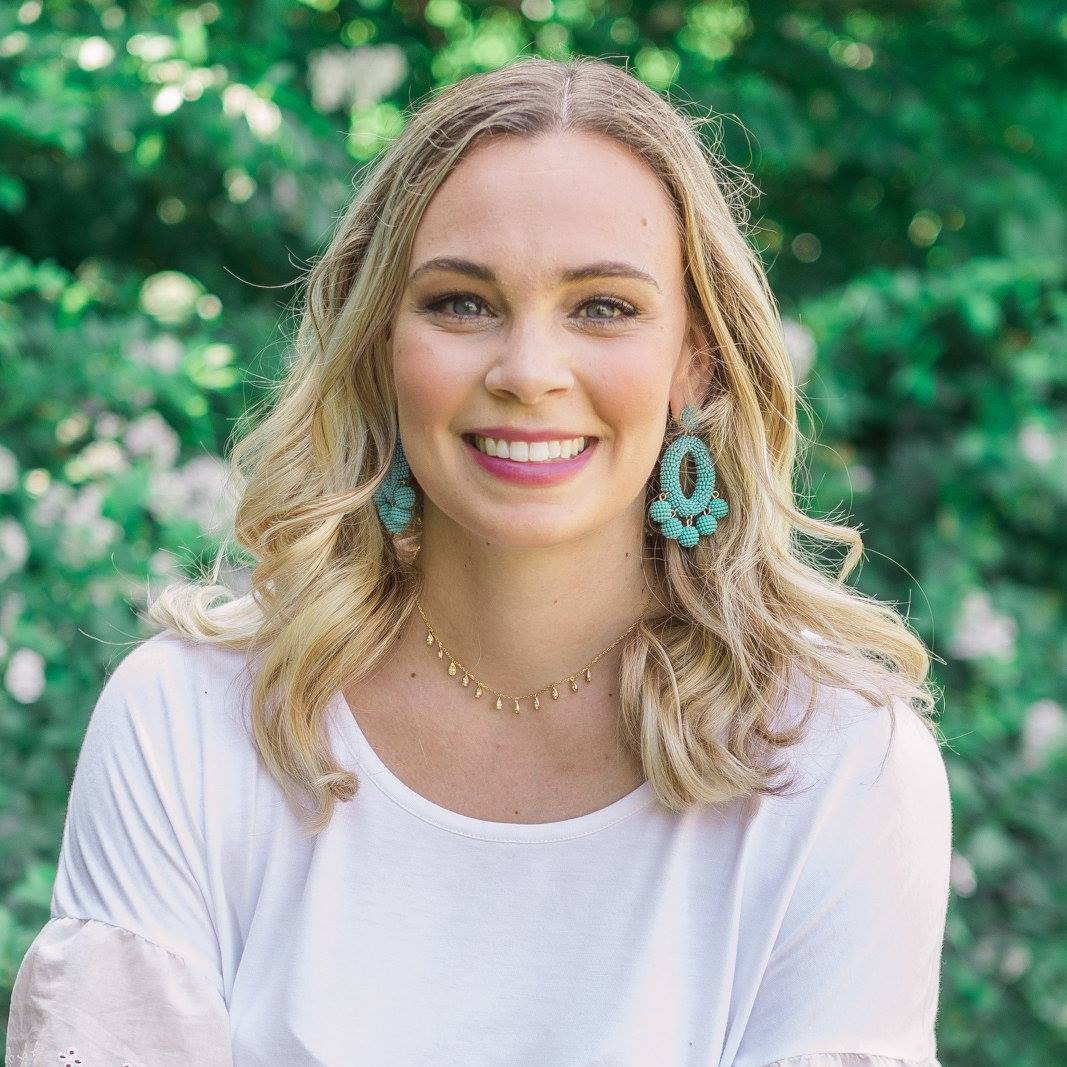 Meet Sarah
OWNER AND PRINCIPLE DESIGNER OF WREN & HARRY CREATIVE STUDIO
Commitment to her family is Sarah Cowan's most objectively admirable quality. As the owner and principle designer of Wren & Harry Creative Studio, she transmutes the pride and passion of motherhood into wholesome, genuine success.
Born and raised in Cape May County, New Jersey, Sarah is a practical renaissance woman, enjoying time-honored traditions with her husband, Harry, and two children, Wren & Harry IV. She takes pride in being both a steadfast devotee to a do it yourself ethos and a firm believer in self-growth and the power of positivity. Sarah is an avowed foodie, spending a great deal of time puttering in the kitchen, emulating Ina Garten, who she admires greatly.
Sarah began her career working in Real Estate Marketing while simultaneously pursuing her degree in Web Design at the University of Phoenix. After marrying her husband in 2012, she entered the world of Banking. However, it wasn't long before she found her natural creativity was being stifled by her career path. It was upon the birth of her son that Sarah's muse was reawakened. With support from her husband, she quit her job and began doing work as a Virtual Assistant to several Small Business Owners. Before long, her duties as a VA led Sarah back to her greatest gift: Graphic and Web Design. She began putting her hard-earned Degree to good use. And so it was in 2015 the seeds of Wren & Harry came to fruition.
Sarah's speciality lies in the aesthetic overhaul and Rebranding of businesses, which includes (but is not limited to) Web Design, Graphics, Logos / Branding, and Print work such as Business Cards, Flyers / Brochures and Signs. In order to meet the manyfold desires of her clientele, Sarah maintains a comprehensive and varied portfolio. Flexibility is key, and she is adaptable to suit clients' needs. The interactivity is kept personal throughout the entire process. Clients can rest assured that they will be working individually with Sarah every step. Total transparency as a selling point, with a relatable, friendly guise. It is due to this attention to detail that Wren & Harry has seen a sustained flow of word-of-mouth return across the country. This is another core tenant of the Wren & Harry experience. Fitting that it is such a heartfelt community that spurs the venture onwards, as the studio is reflective of Sarah's greatest loves: her children.
It is this very community so near and dear to Sarah's heart that she hopes any prospective client will consider joining- the Wren & Harry community.
"I HAVE BEEN UNKNOWINGLY DESIGNING SINCE I WAS A CHILD. IT ALL STARTED IN A COMPUTER LAB WHEN I DISCOVERED A PROGRAM CALLED PAINT.  SOMETHING AWOKEN IN ME AND I WOULD SPEND HOURS PLAYING AND LEARNING EVERYTHING I COULD.  I HAVE (THANKFULLY) SINCE ADVANCED TO MORE PROFESSIONAL PROGRAMS, BUT THE LOVE FOR WHAT I DO HAS STAYED THE SAME.
I TAKE PRIDE IN EVERY PROJECT I TAKE ON. FROM WEBSITES AND LOGOS TO SMALLER PROJECTS SUCH AS BUSINESS CARDS AND FLYERS. I LOVE EVERY BIT OF ALL PROJECTS I AM CREATING. THERE IS NOT A SINGLE MOMENT I QUESTION IF THIS IS WHAT I SHOULD BE DOING. THAT'S A FEELING I NEVER TAKE FOR GRANTED."