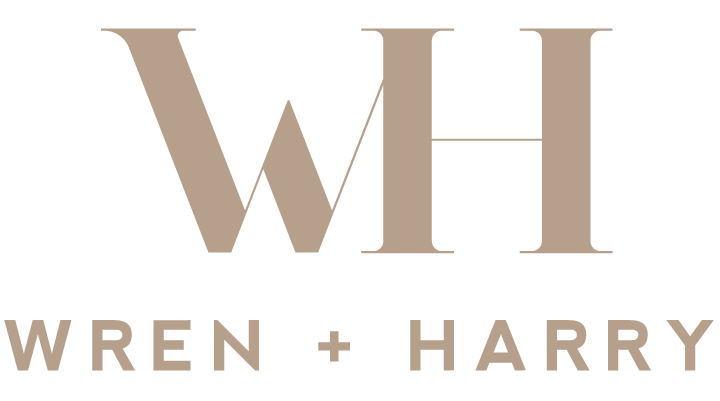 thanks for stopping by! please forgive my appearence as my website is currently under construction. if you're intersted in working with me, please click the link below and i will be in touch.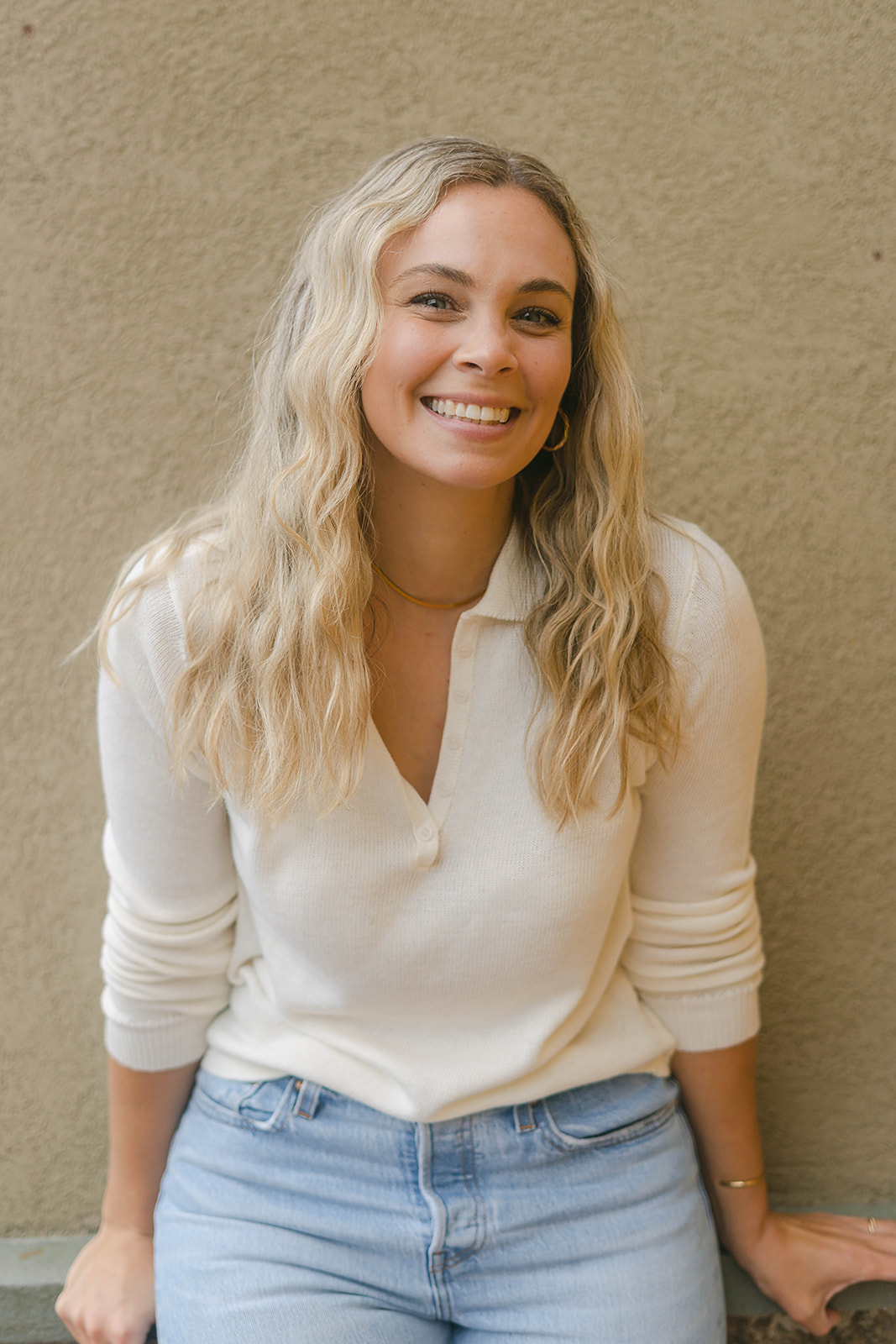 logo
creating a logo is one of the most important steps when establishing a business and i take great honor in being a part of the process.  i strive to design a logo that you will love for years to come and speaks to your customers. i also provide you with the tools you need to stay on conhesive online and beyond!
web
websites are one of the most vital tools to show your businesses authenticity, services, work and so much more! if you are reading this, you can clearly see that they matter to potentials customers and clients and often lead to their decision of whether or not they'd like to do business with you. websites can be overwhelming, but i have many tools and recourses to help! all of my websites are mobile and desktop friendly and are designed to match your business; no cookie cutter designs, ever!
print
print materials are still just as important today as they were pre-digital times. i handle the whole process from the design to placing the order.  i work with commercial printers that produce the highest quality products at an affordable price.