LOGOS
Creating a Logo is one of the most important steps when creating a business. Wren + Harry Creative Studio takes great honor in being a part of this process. We strive to create a Logo that can not be forgotten and provide you with the tools to continue to stay on brand online and beyond!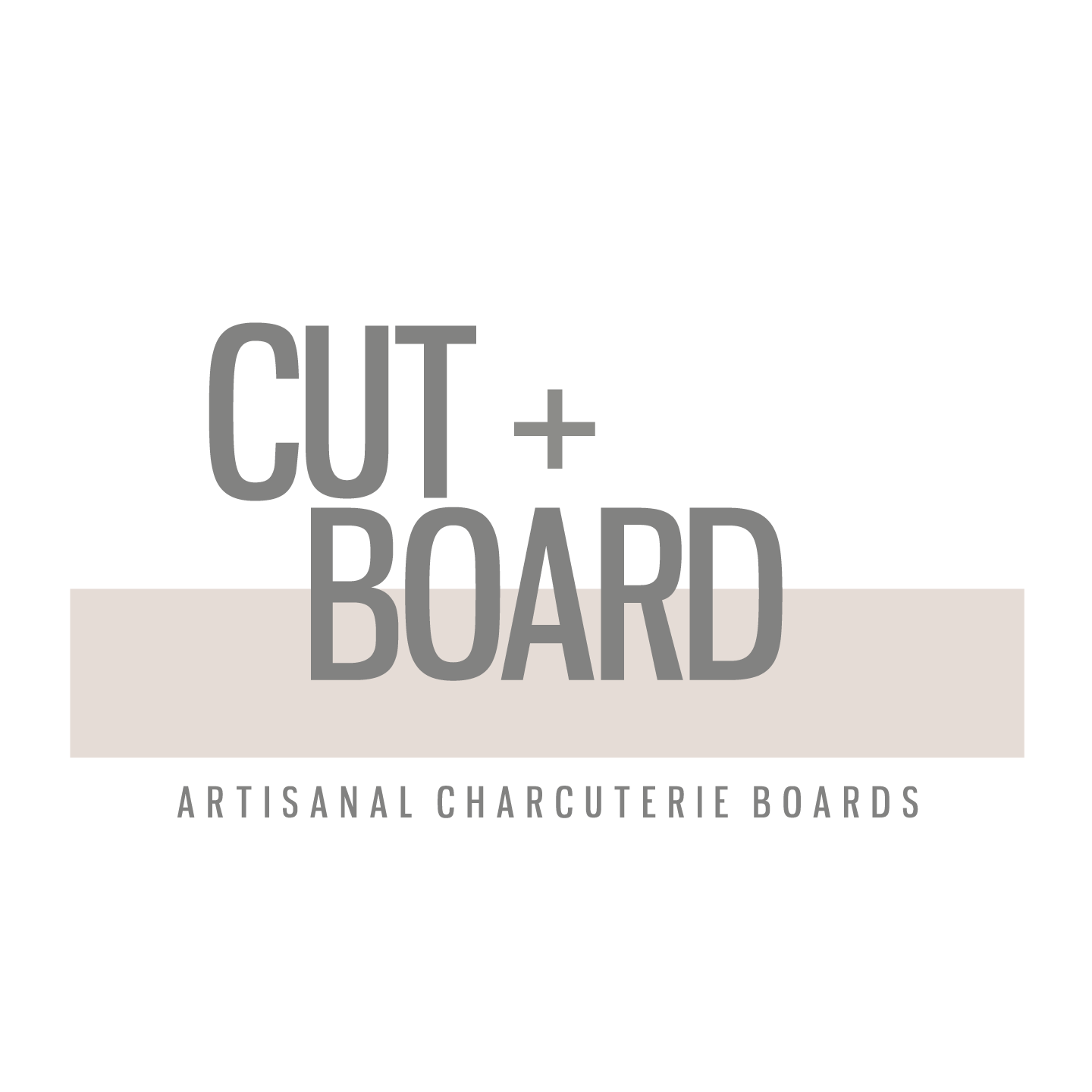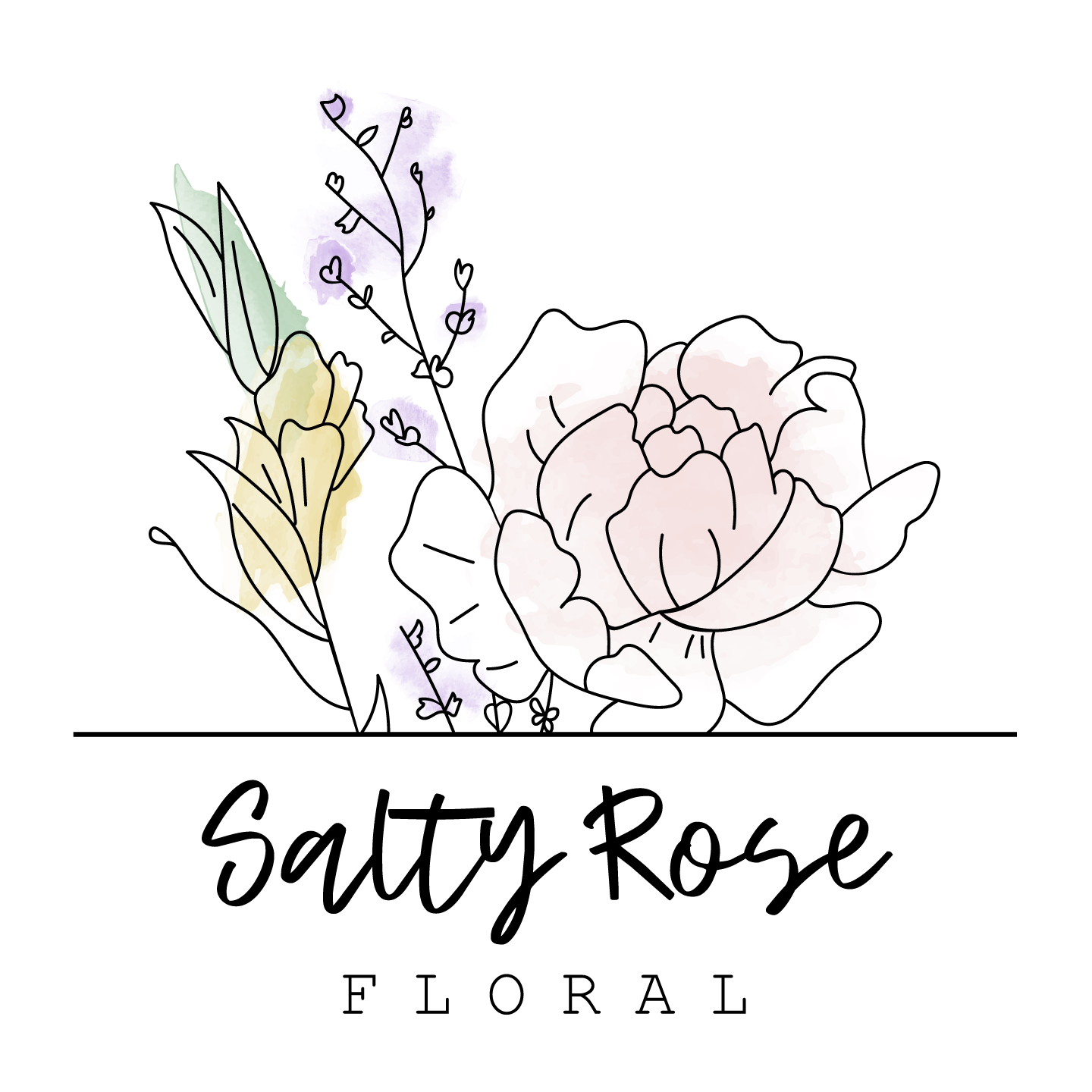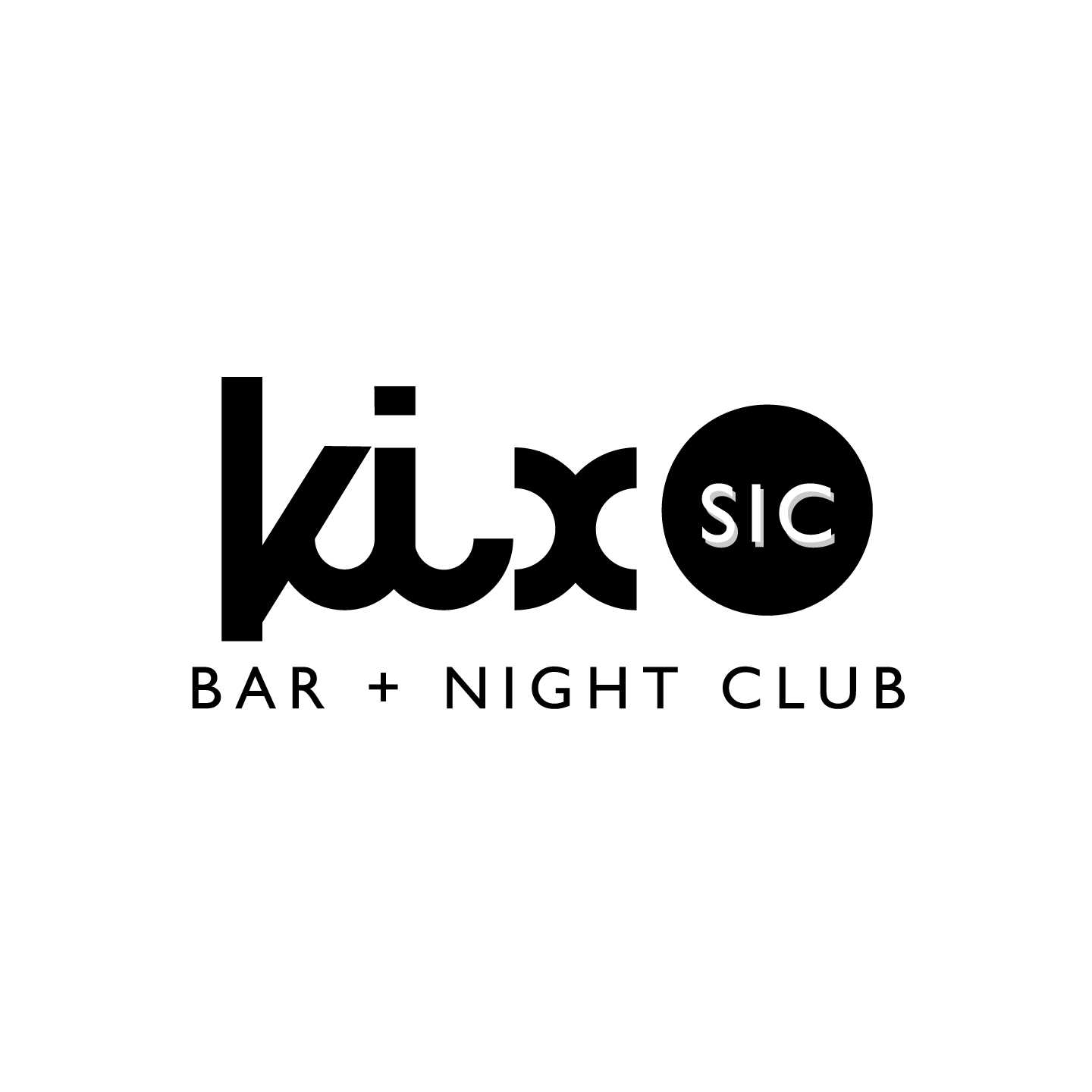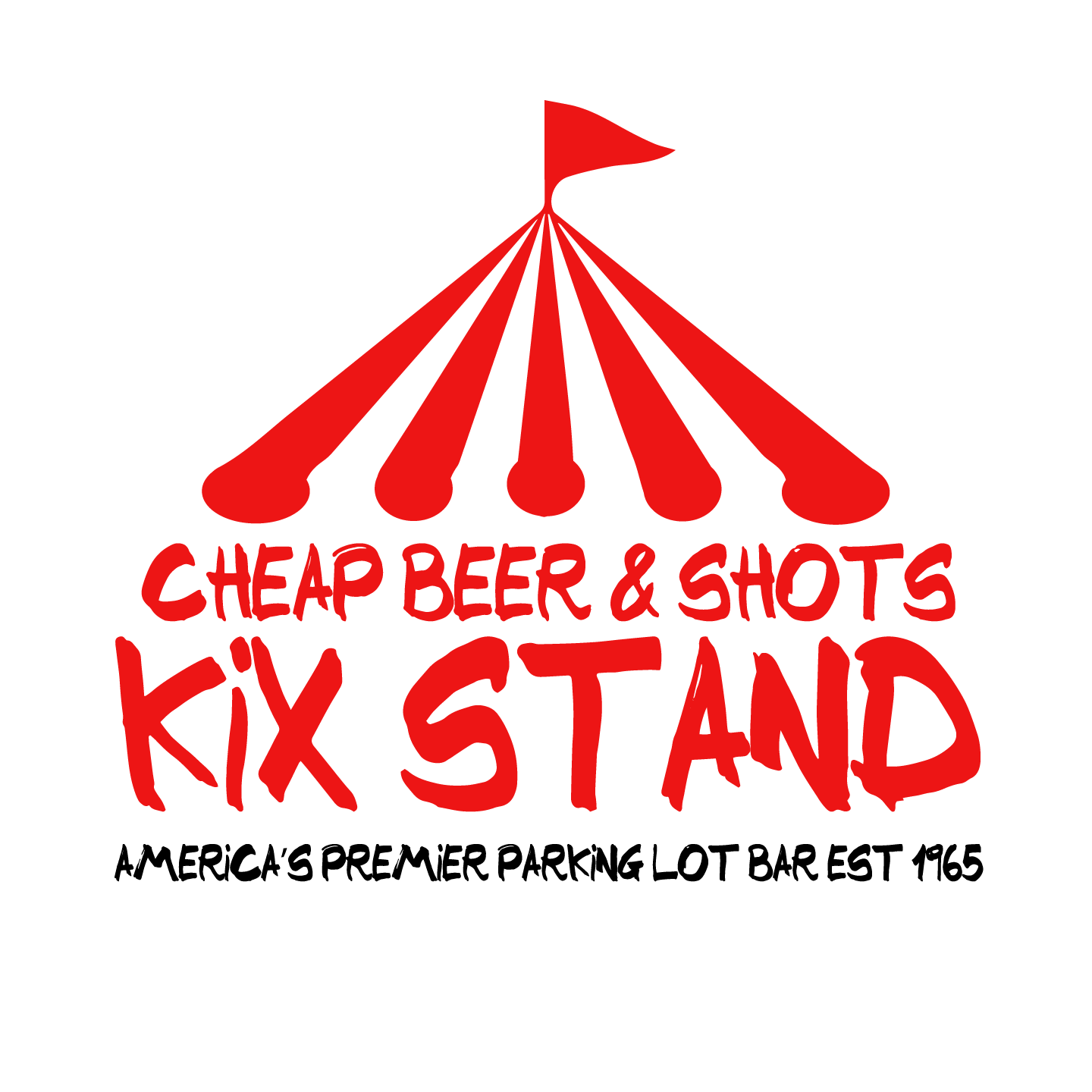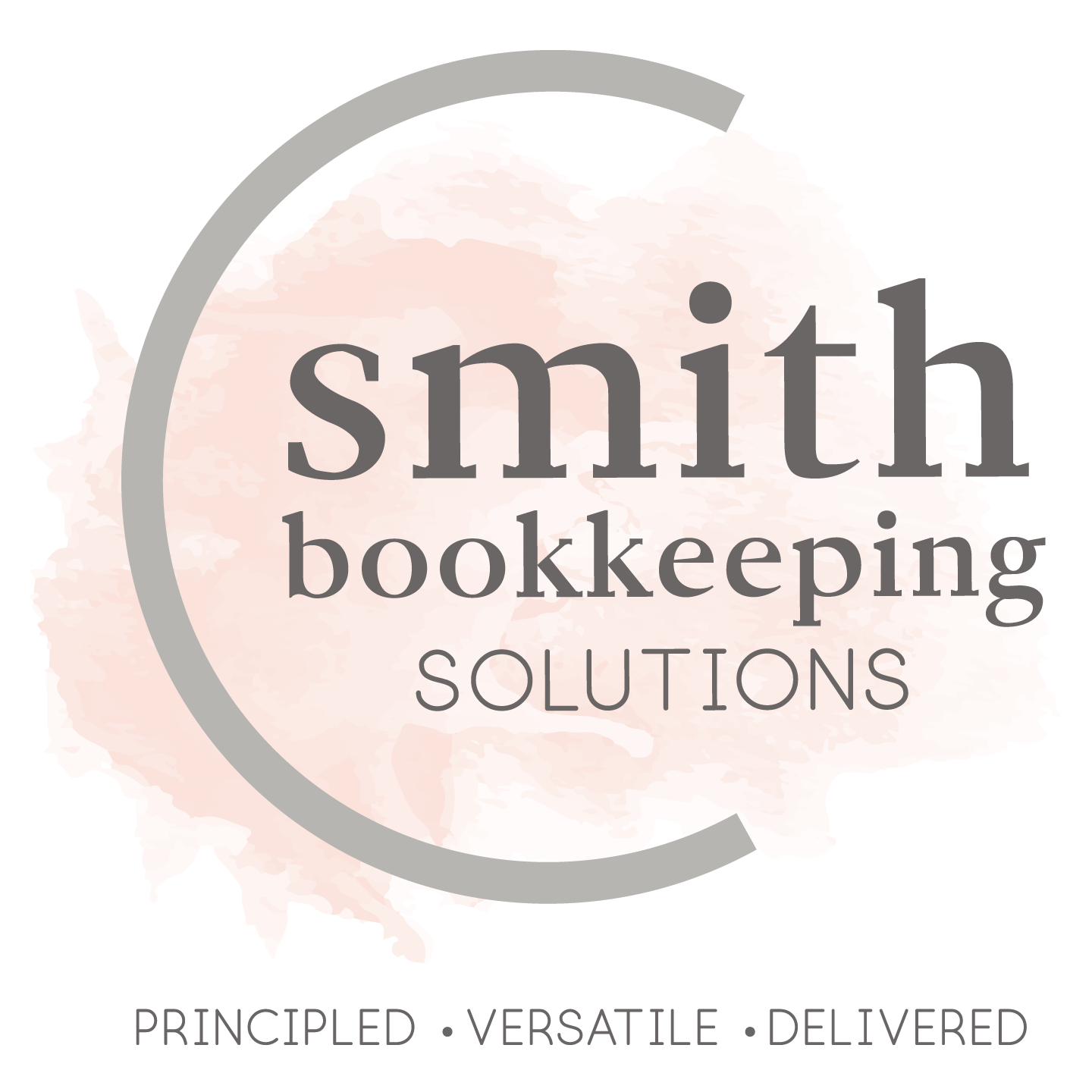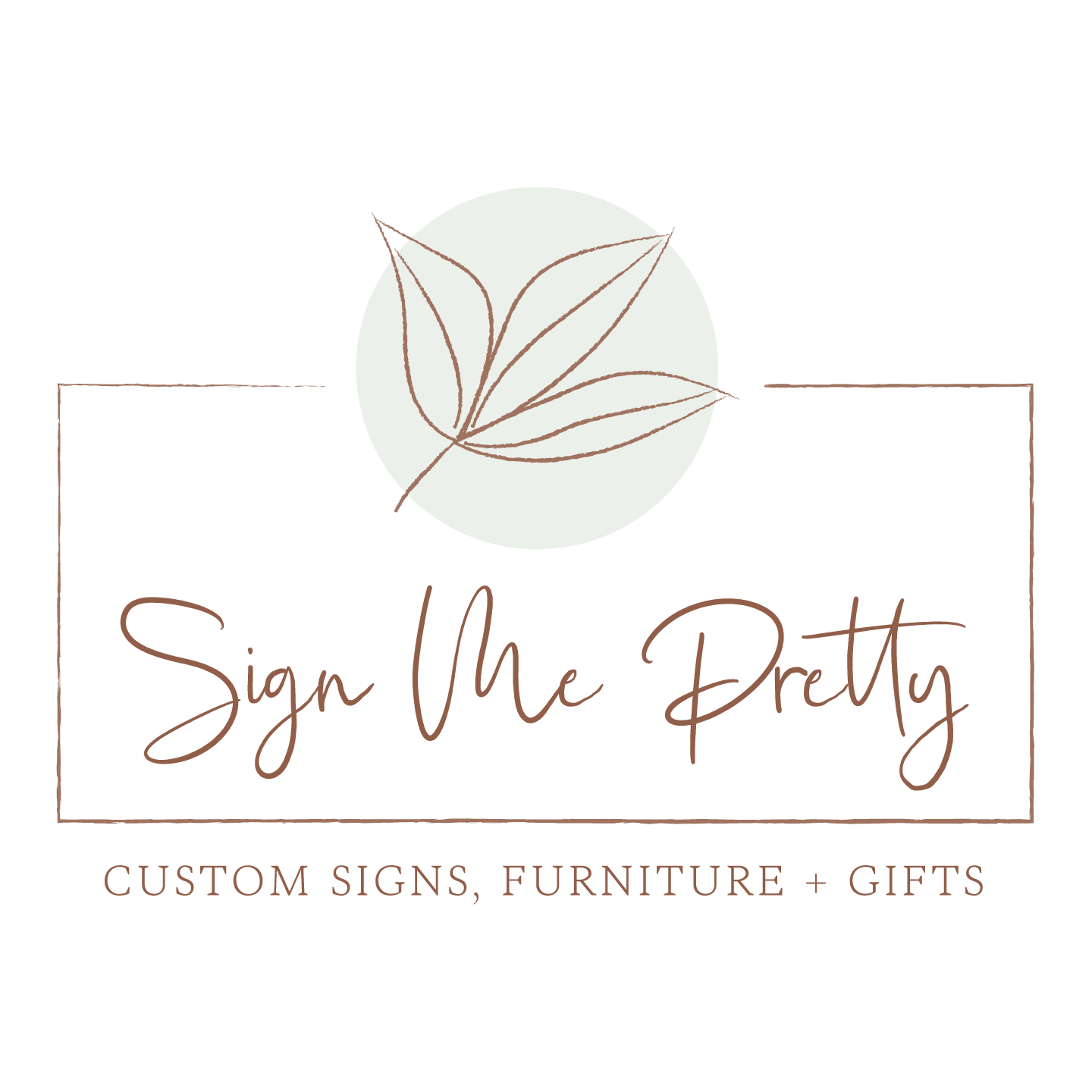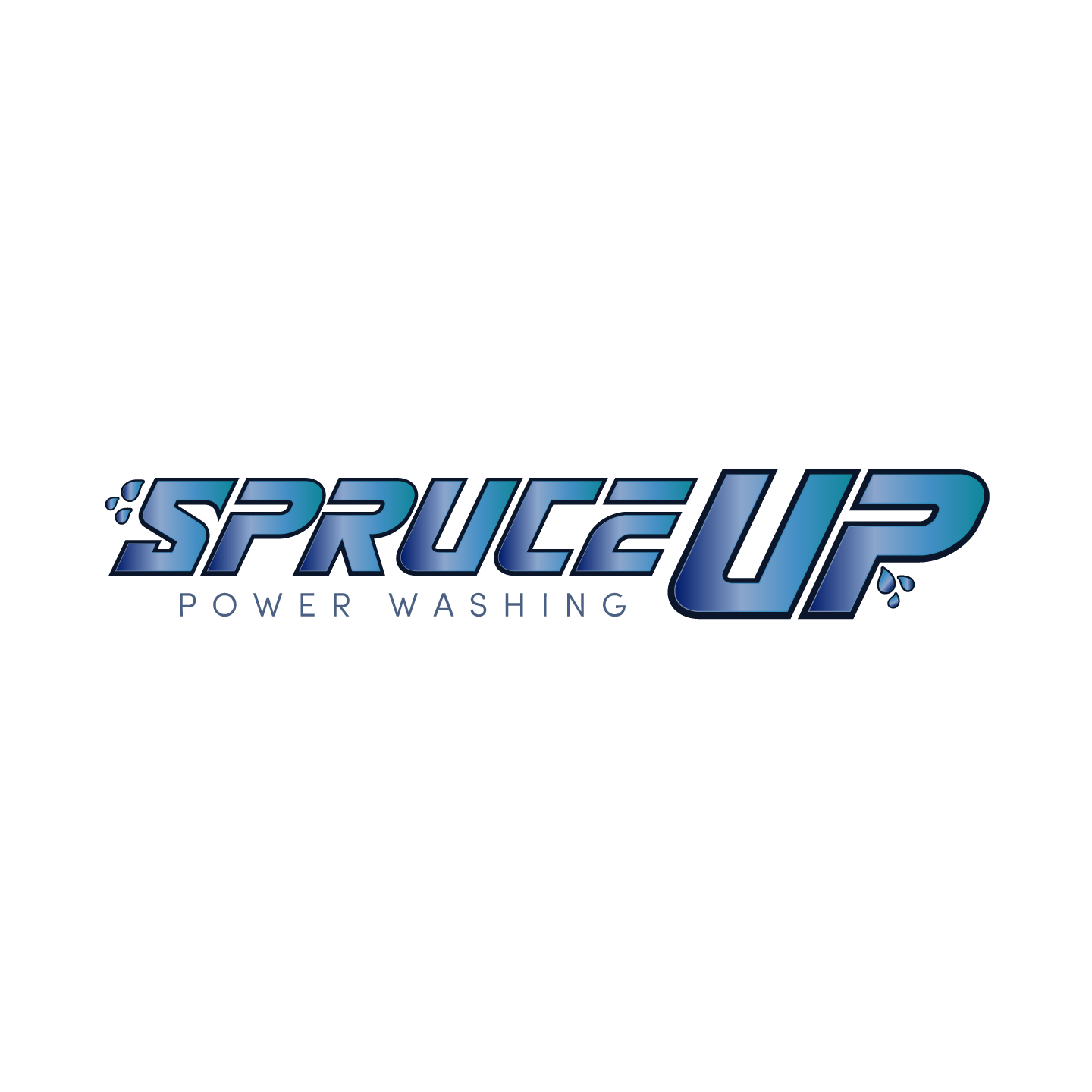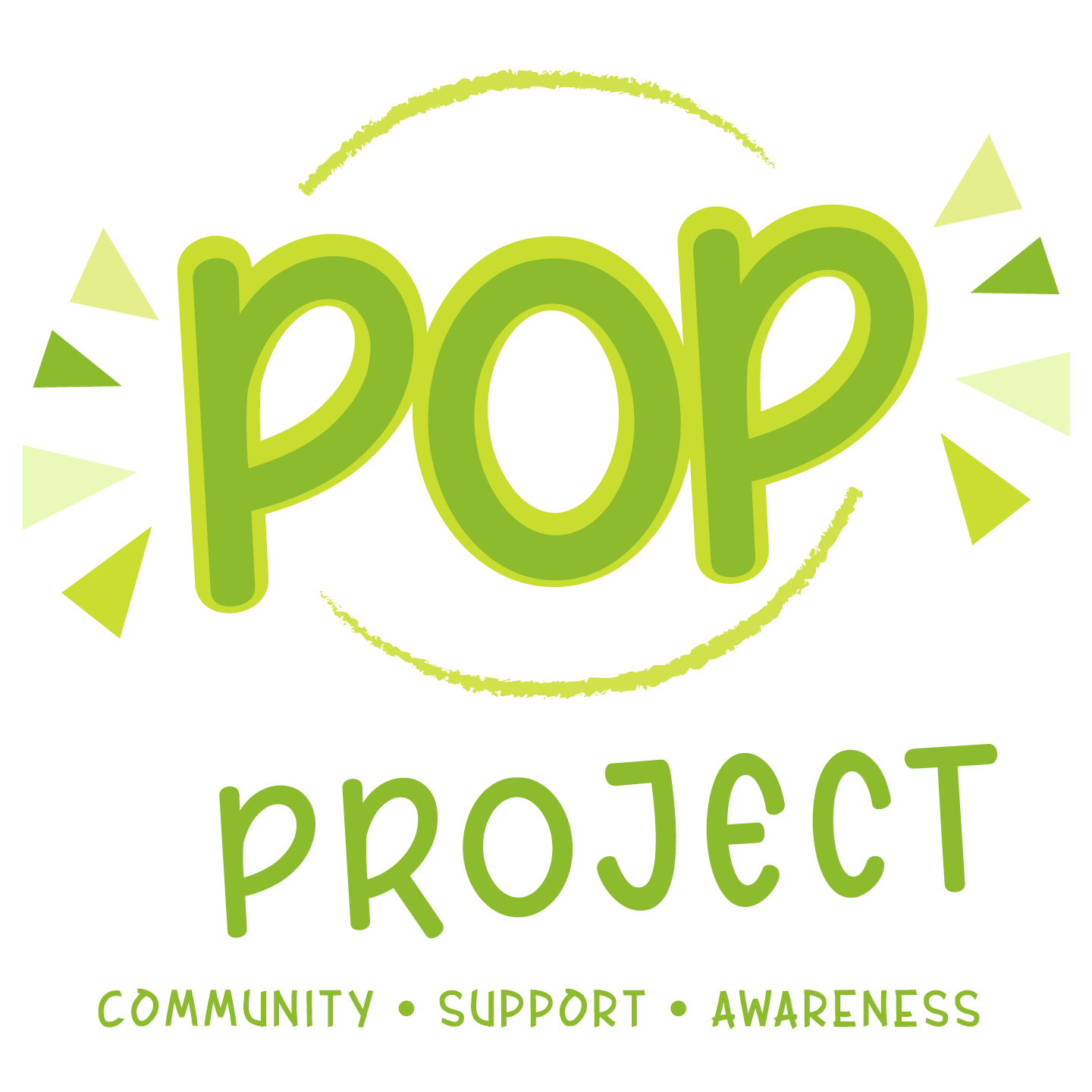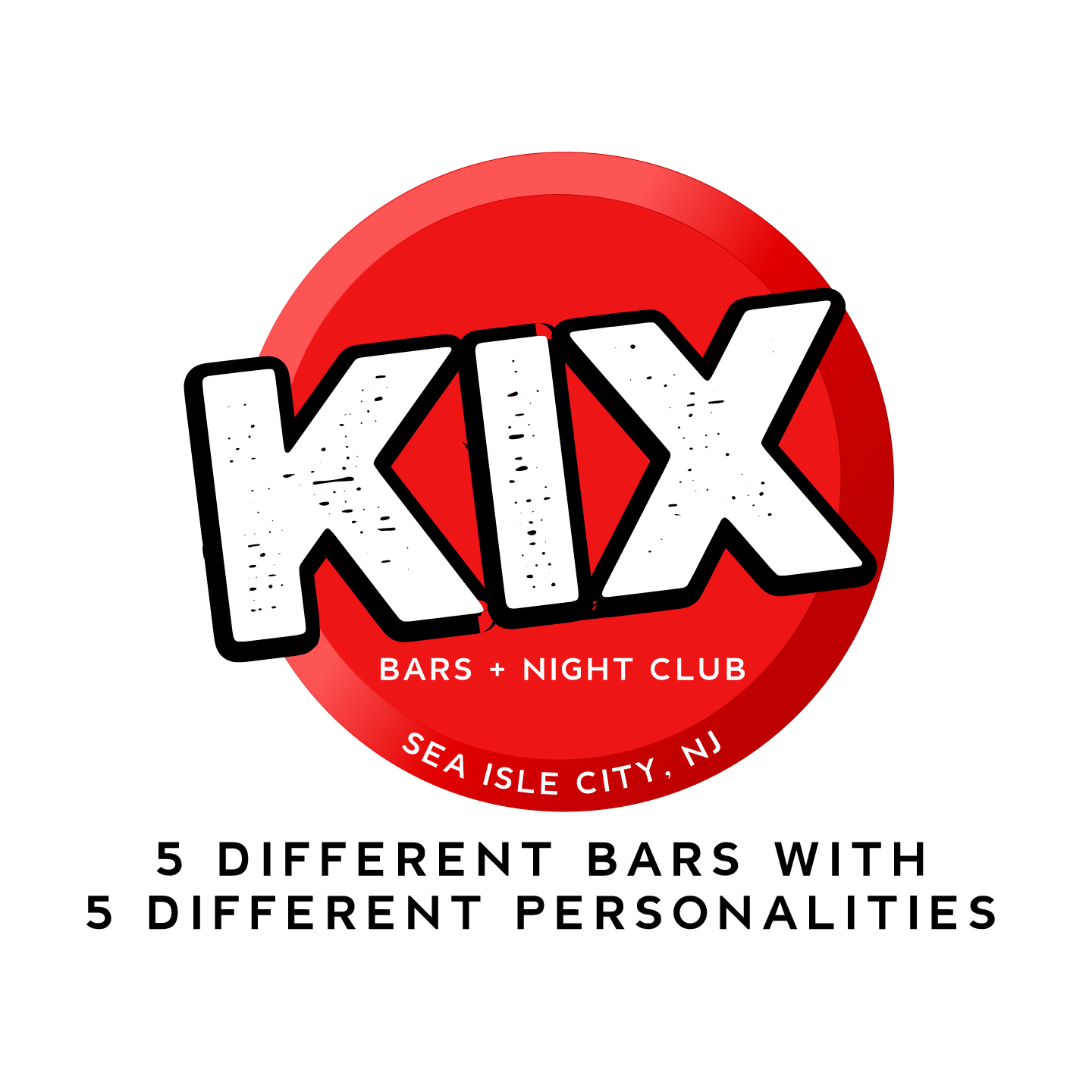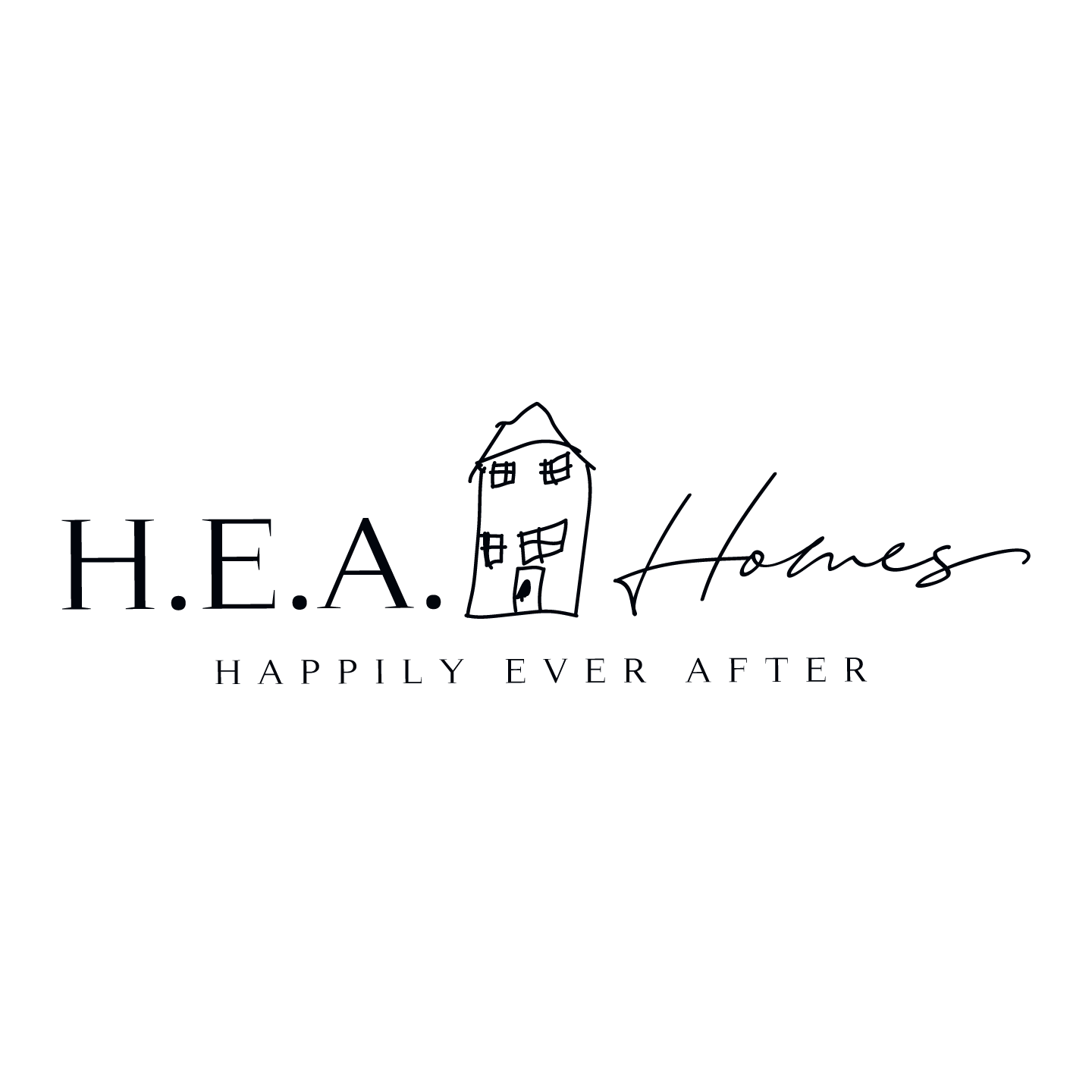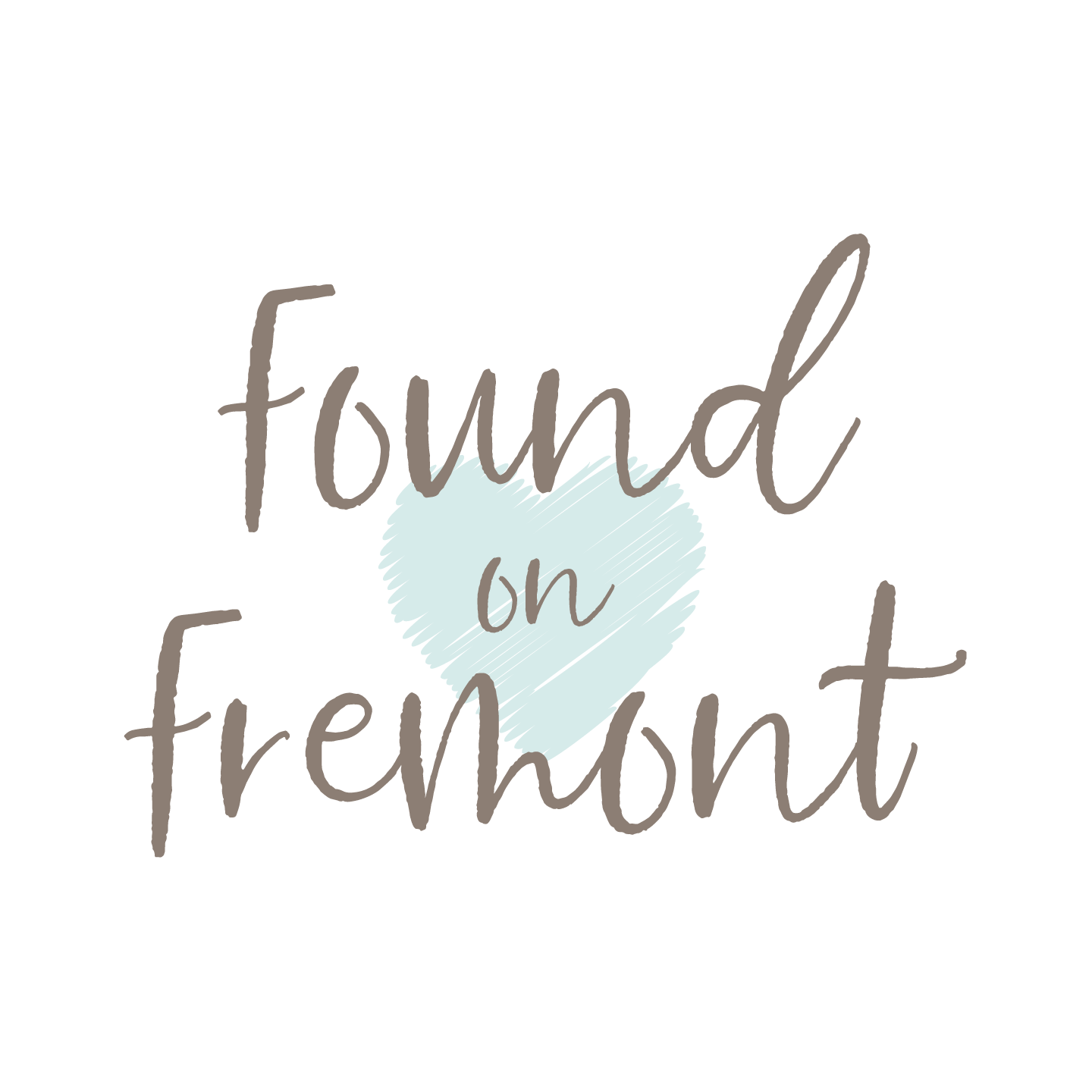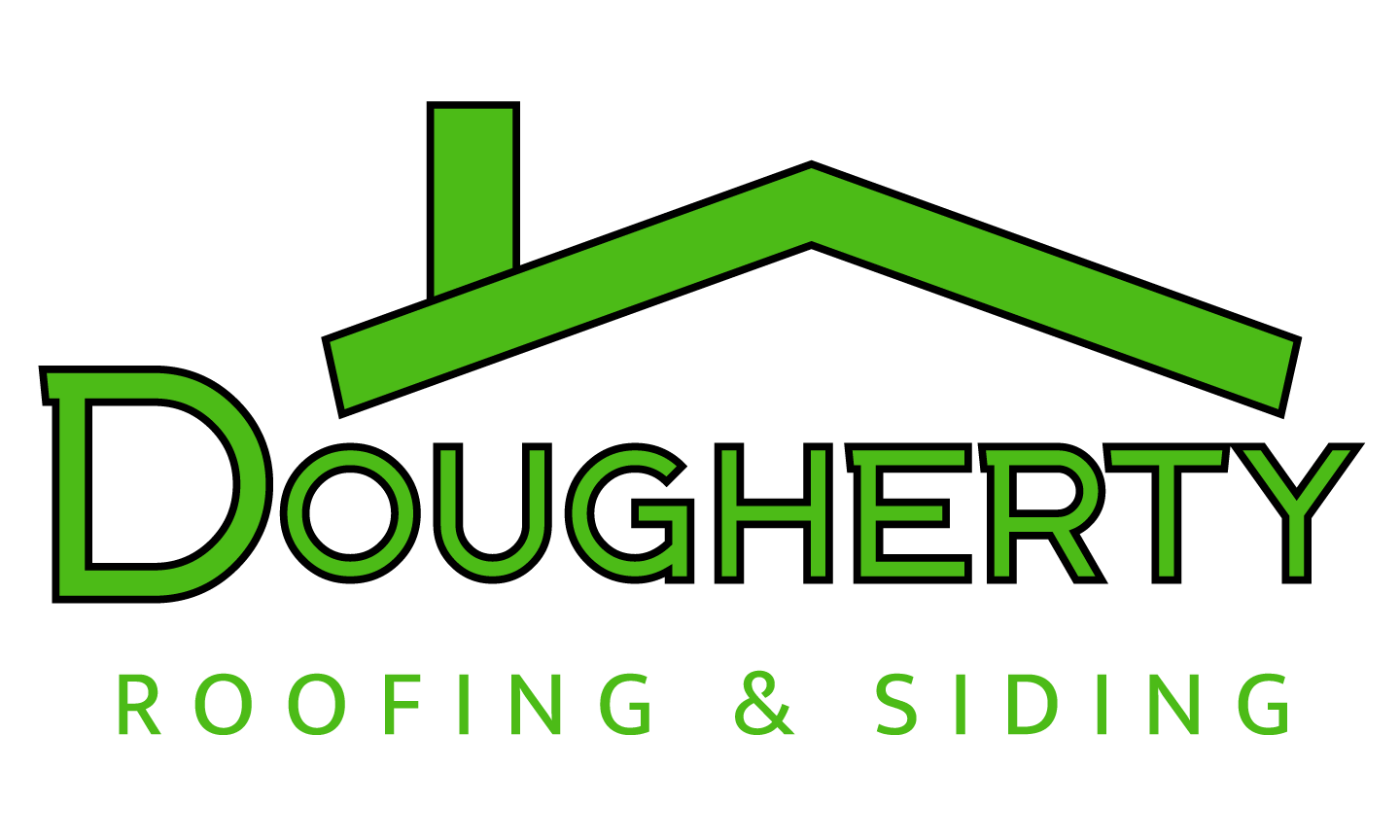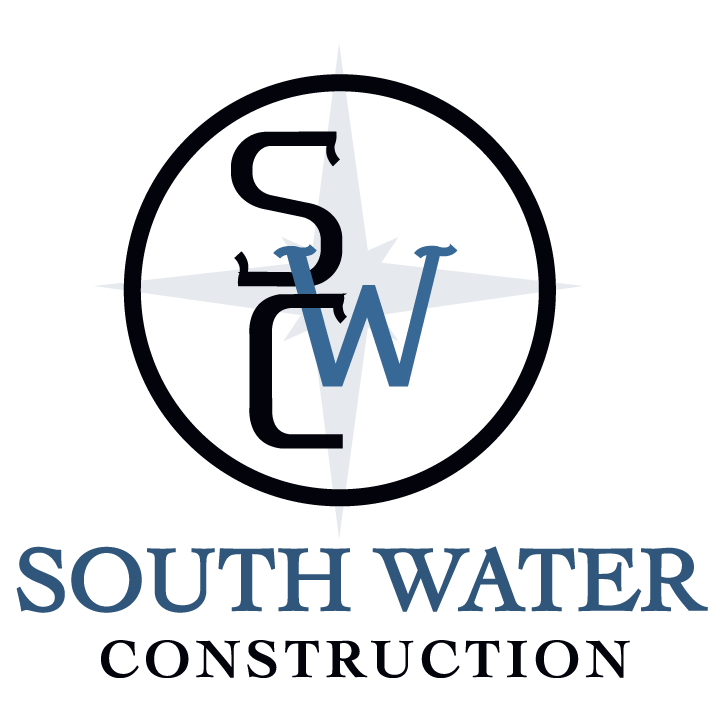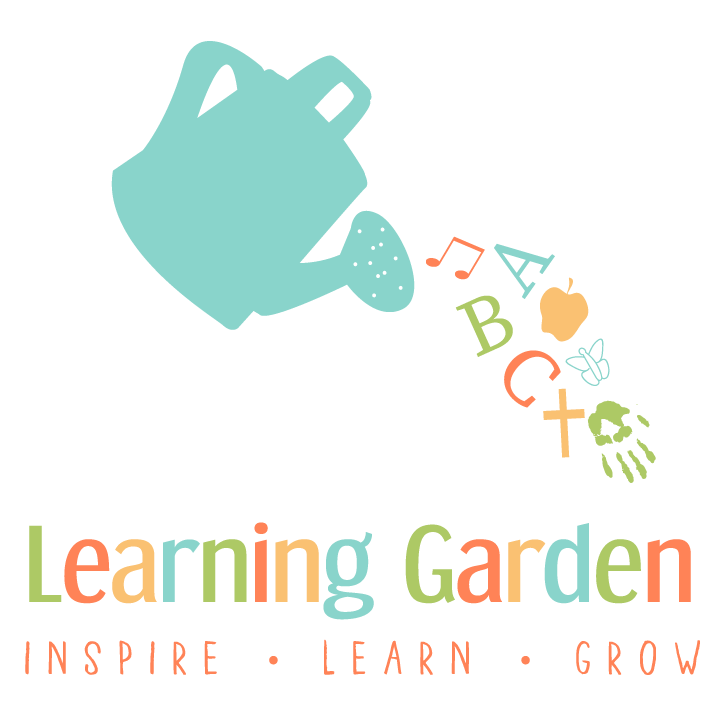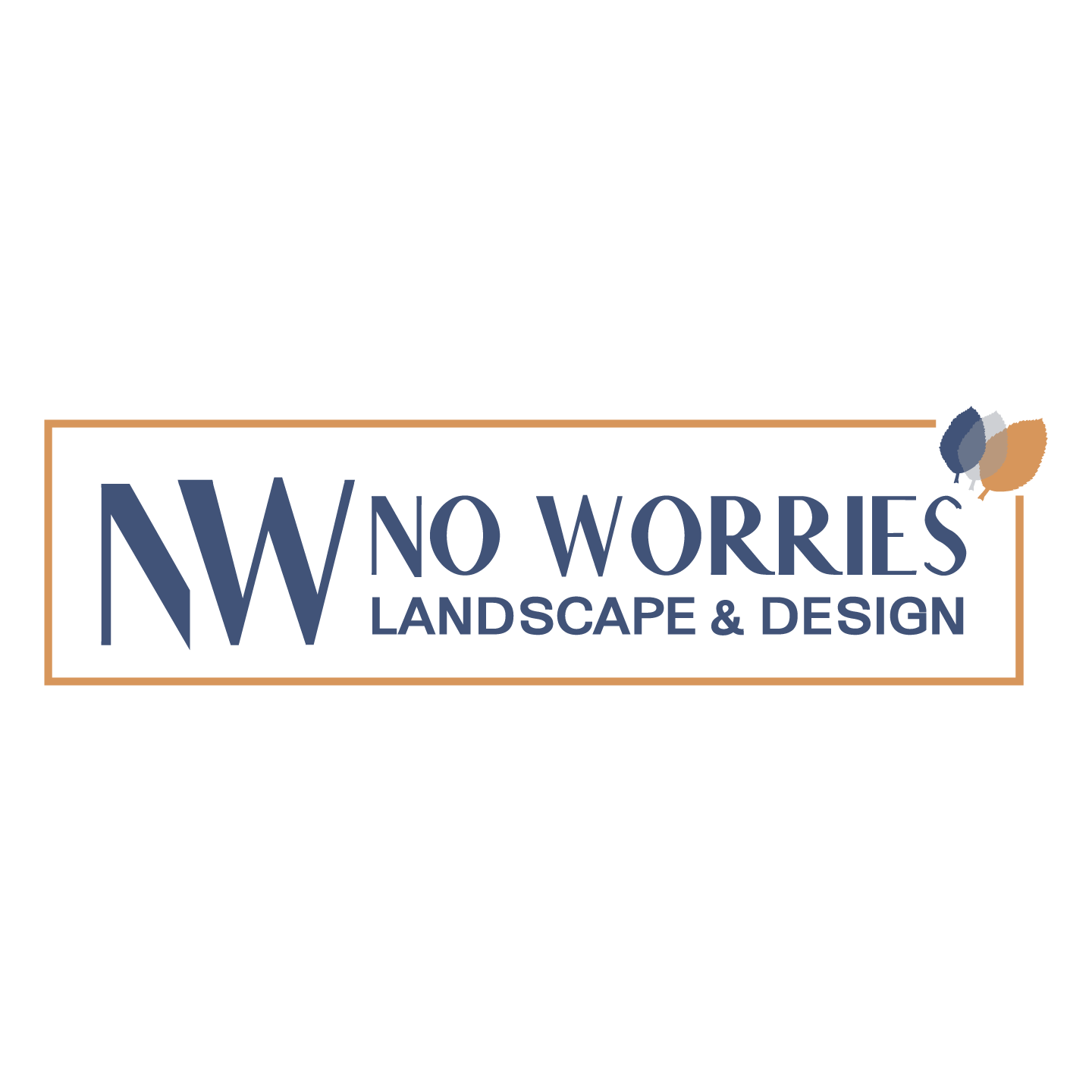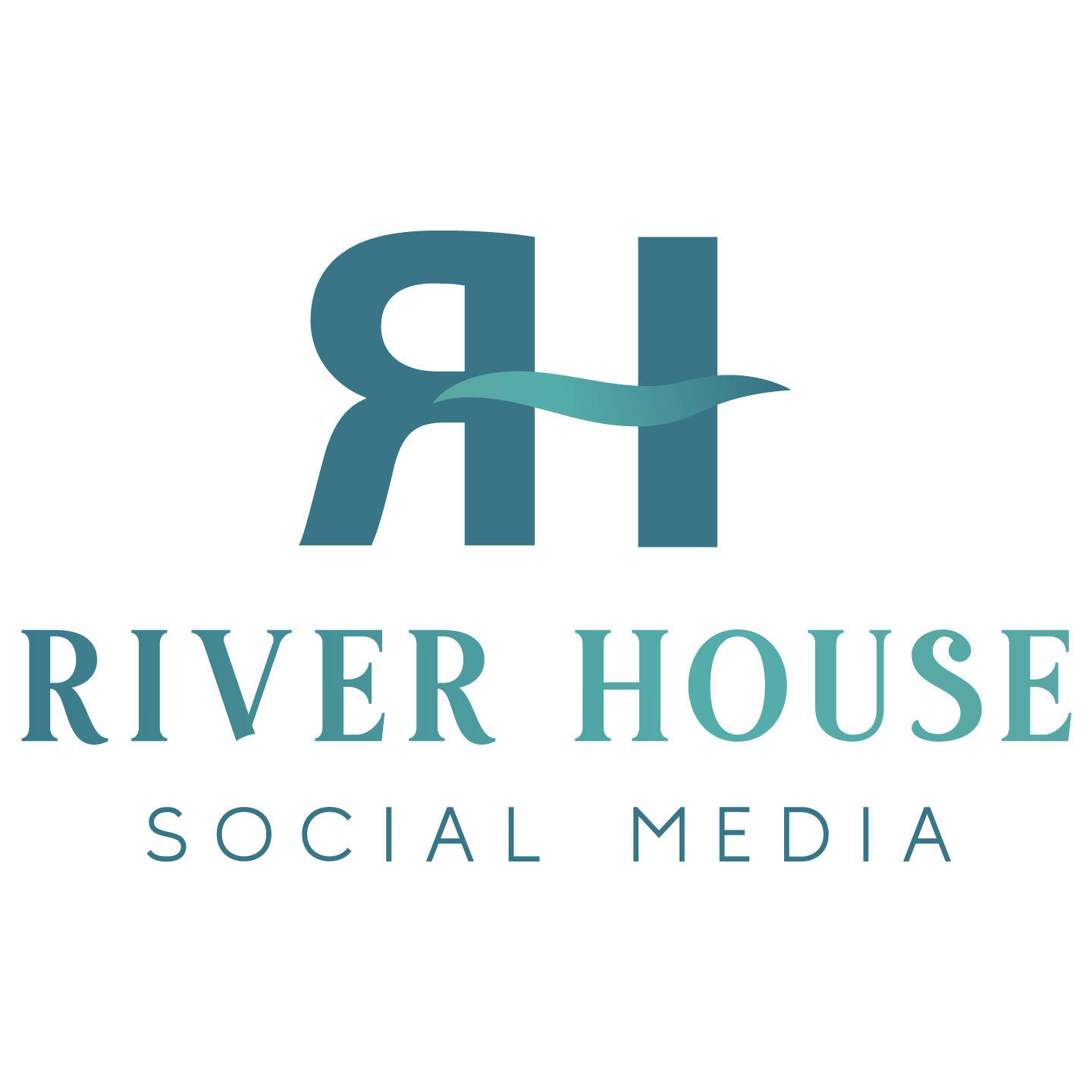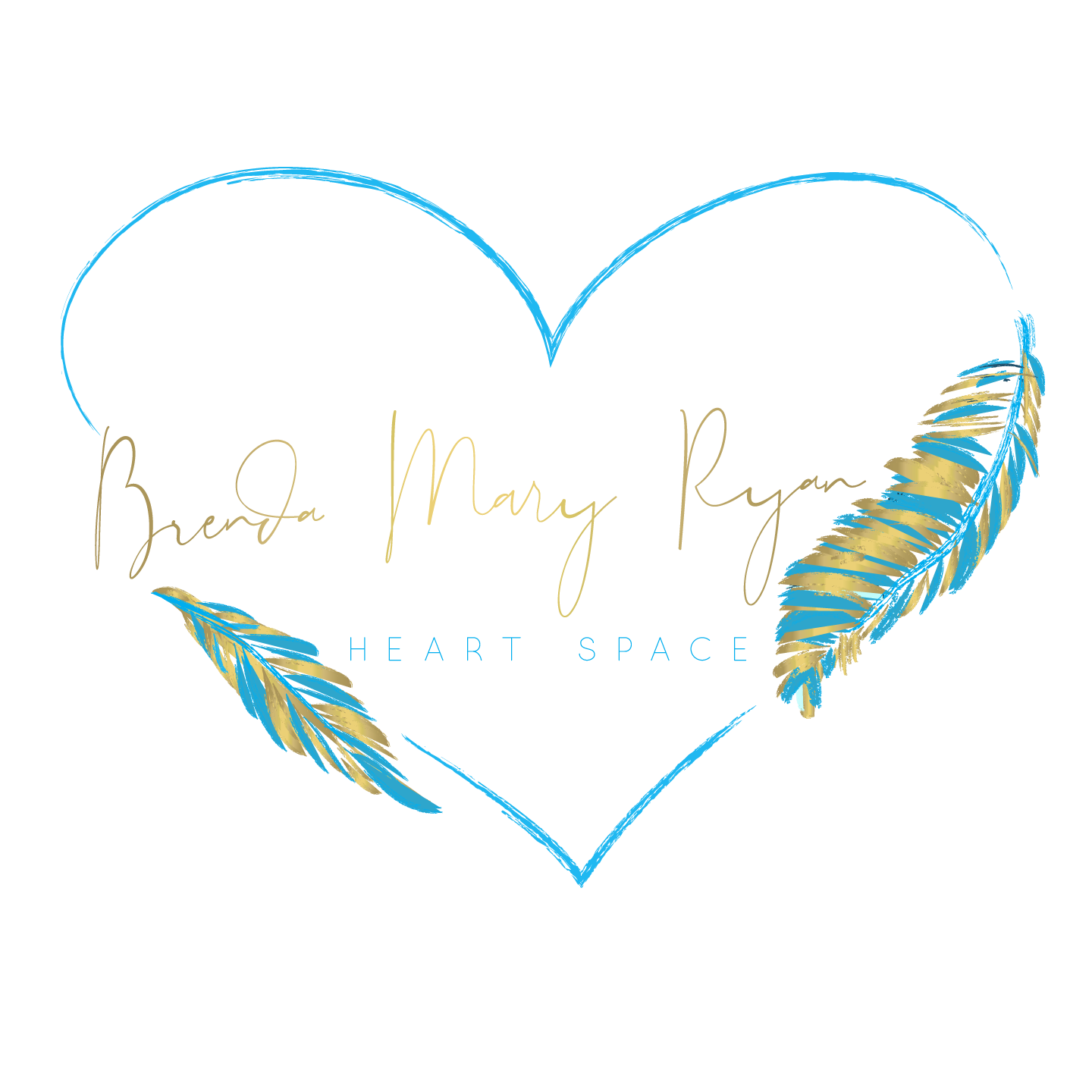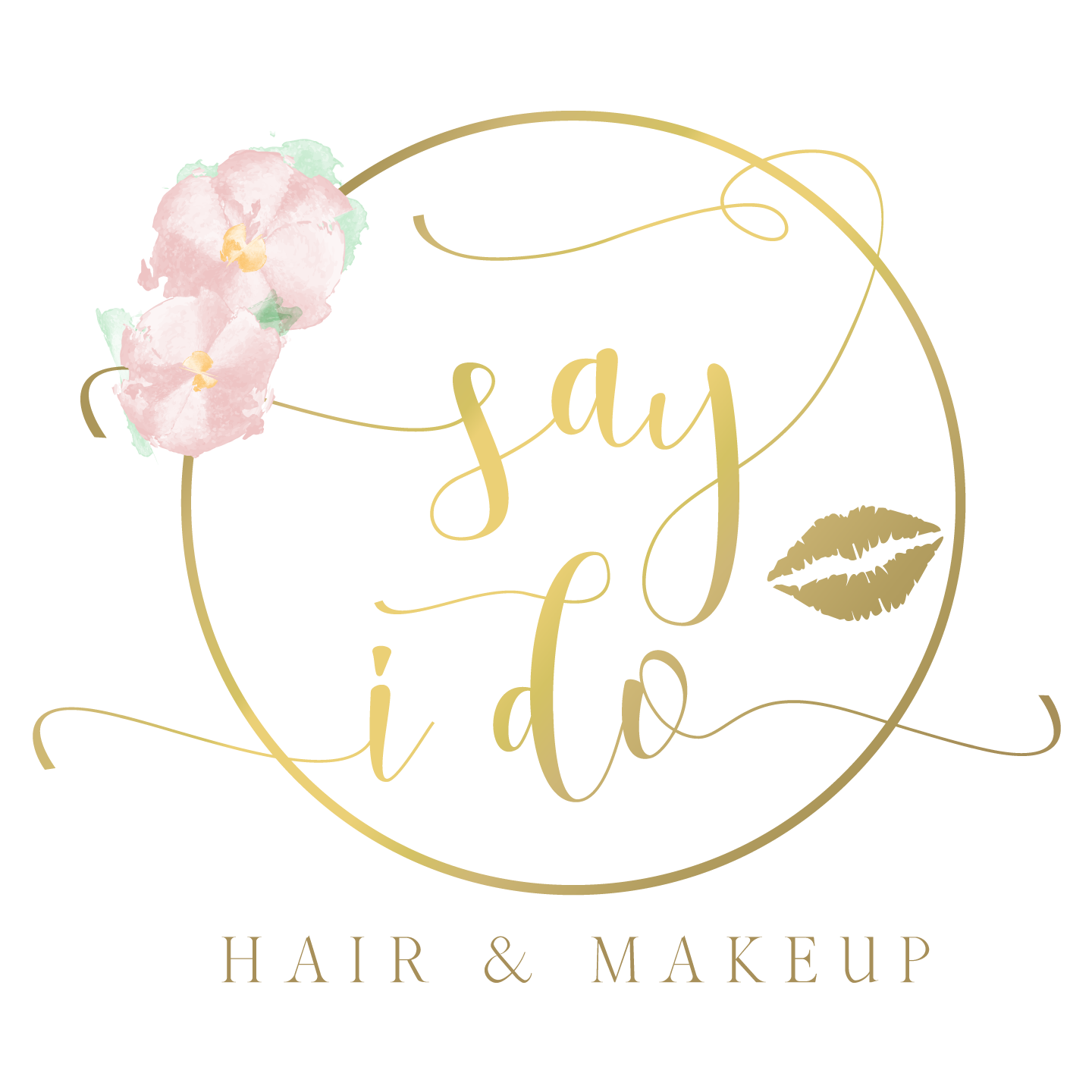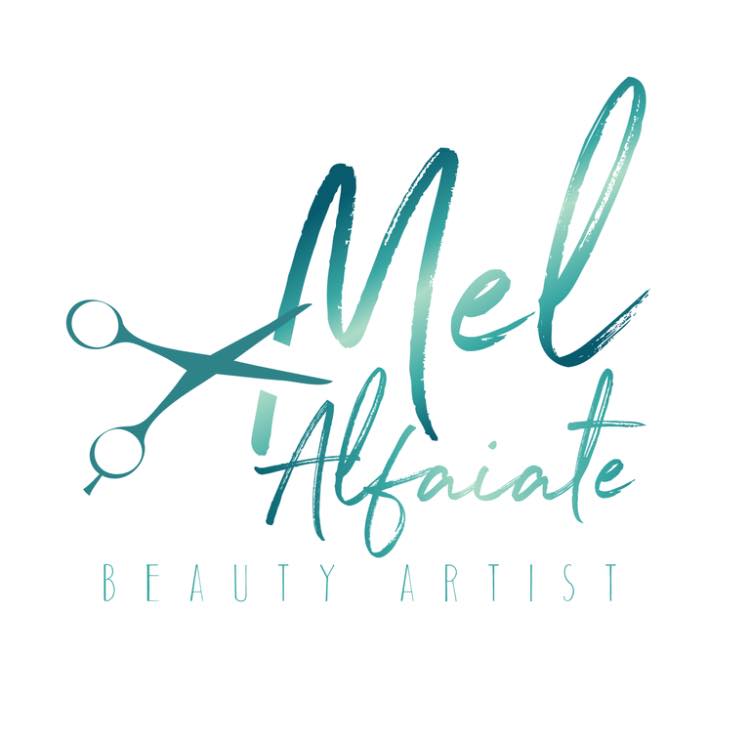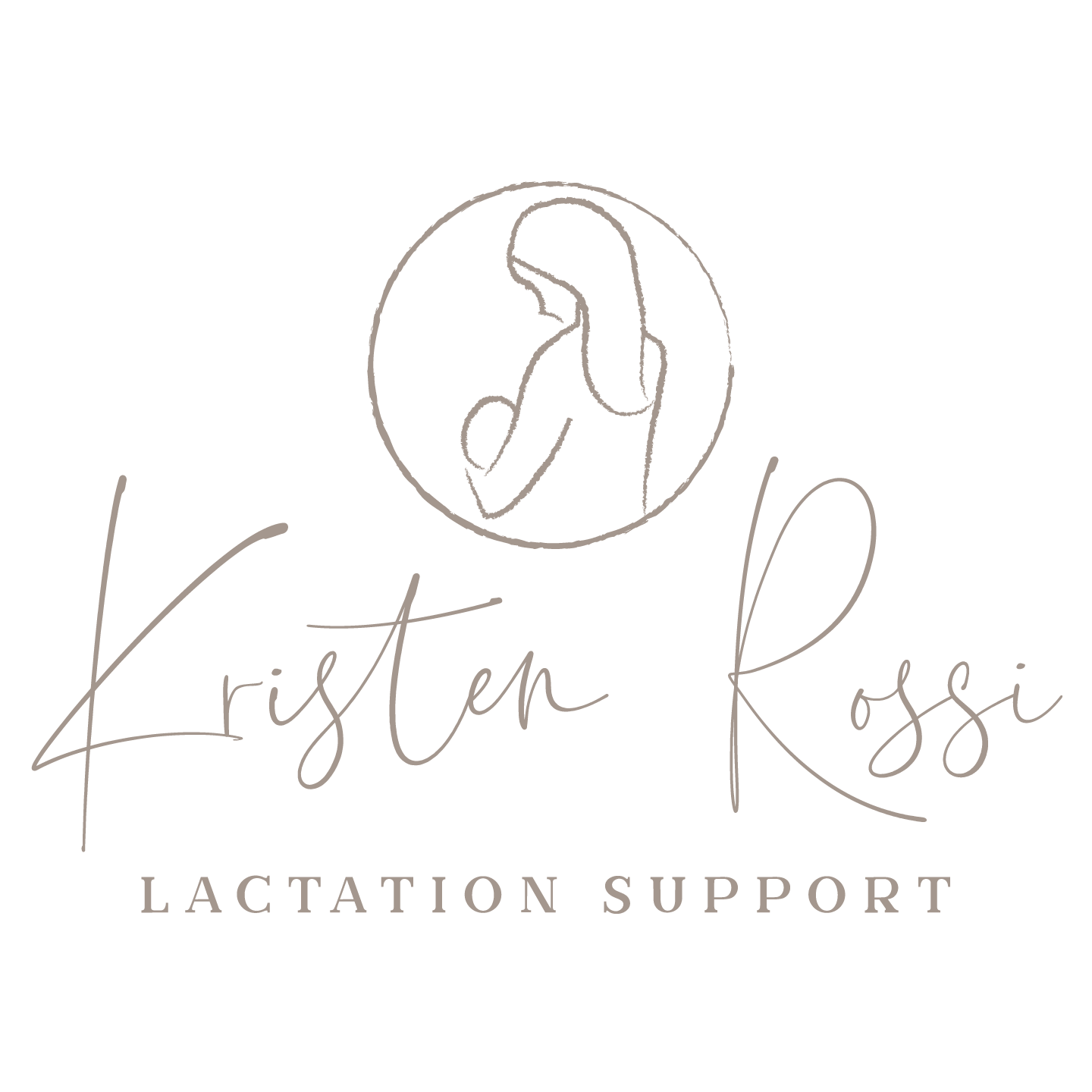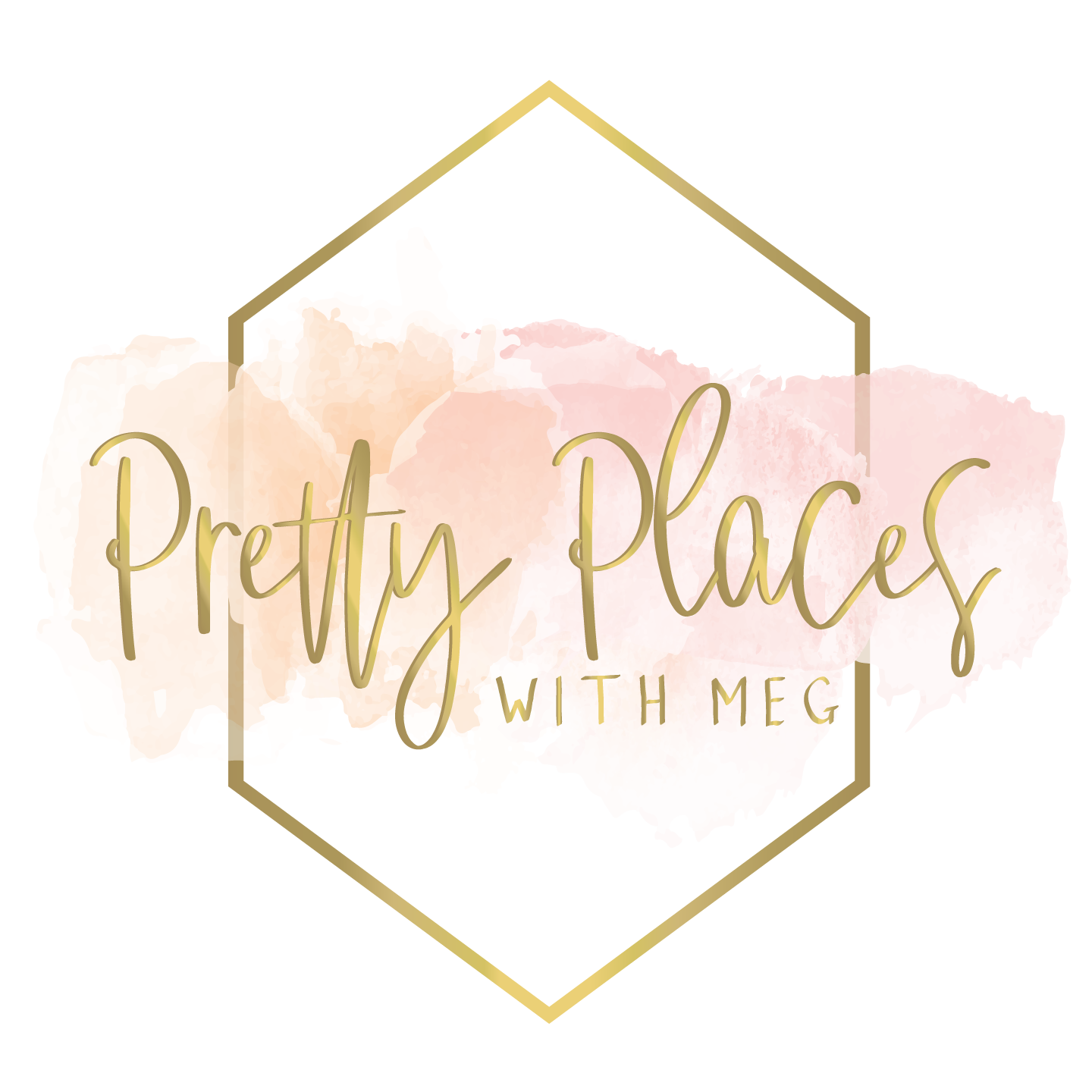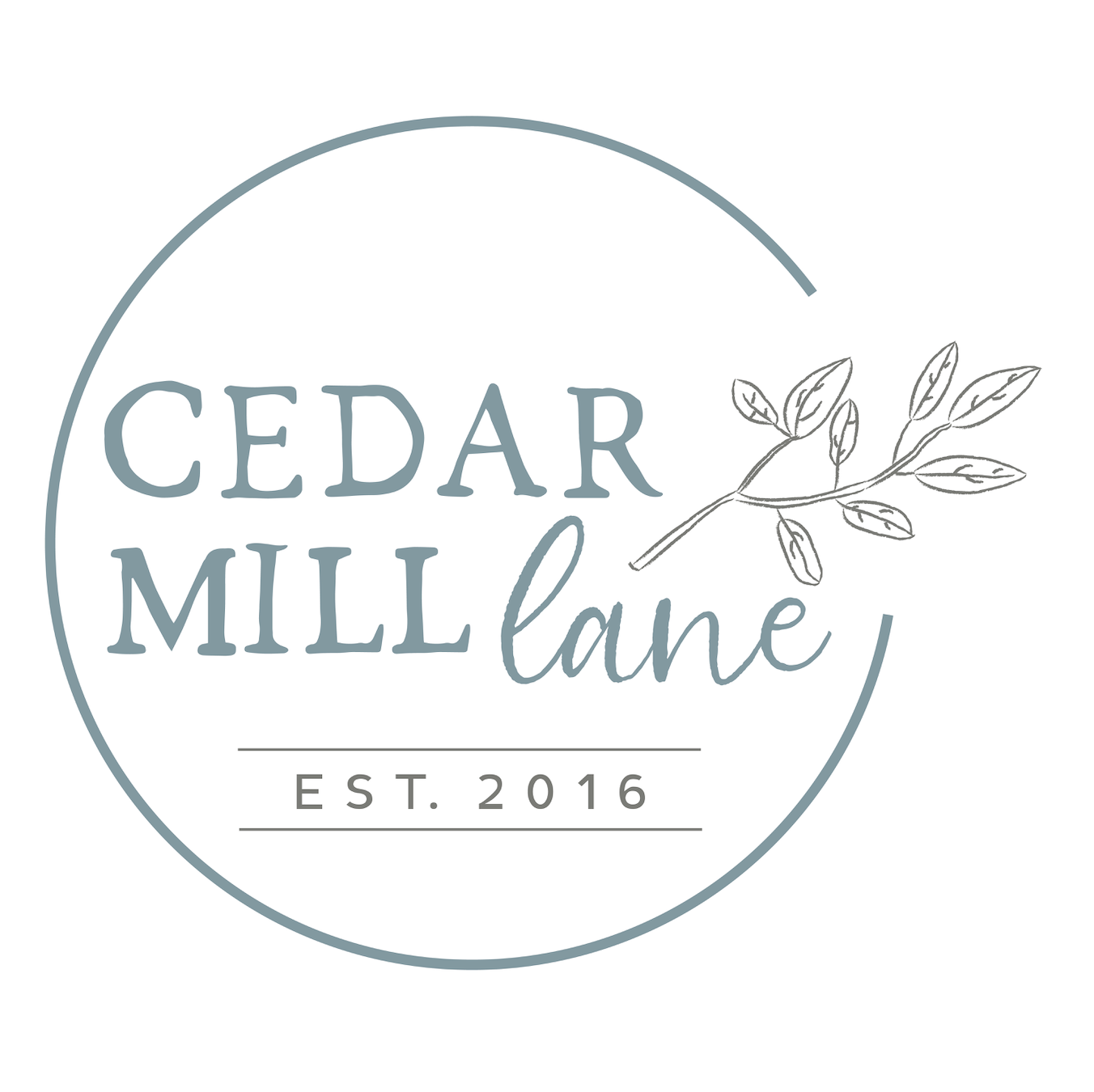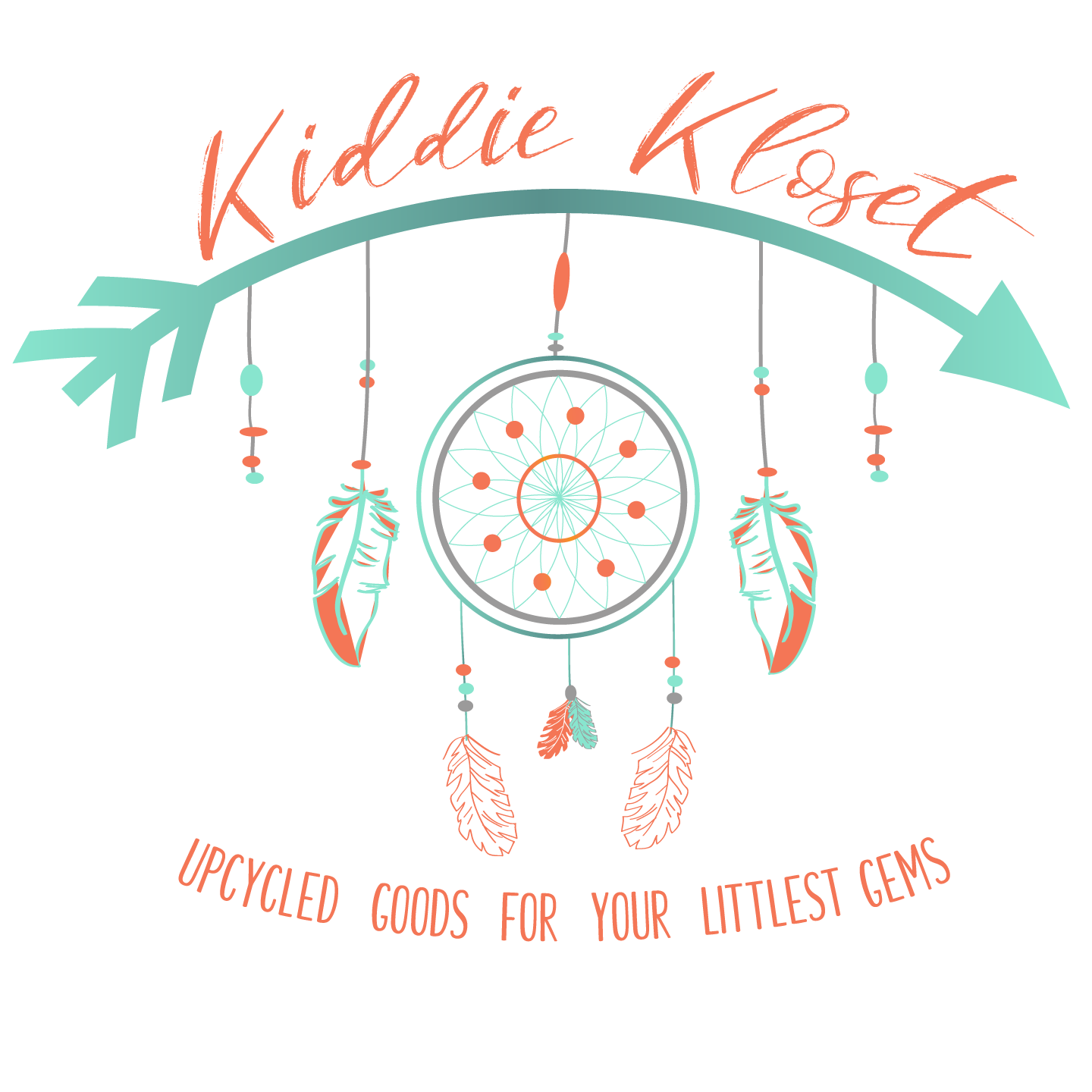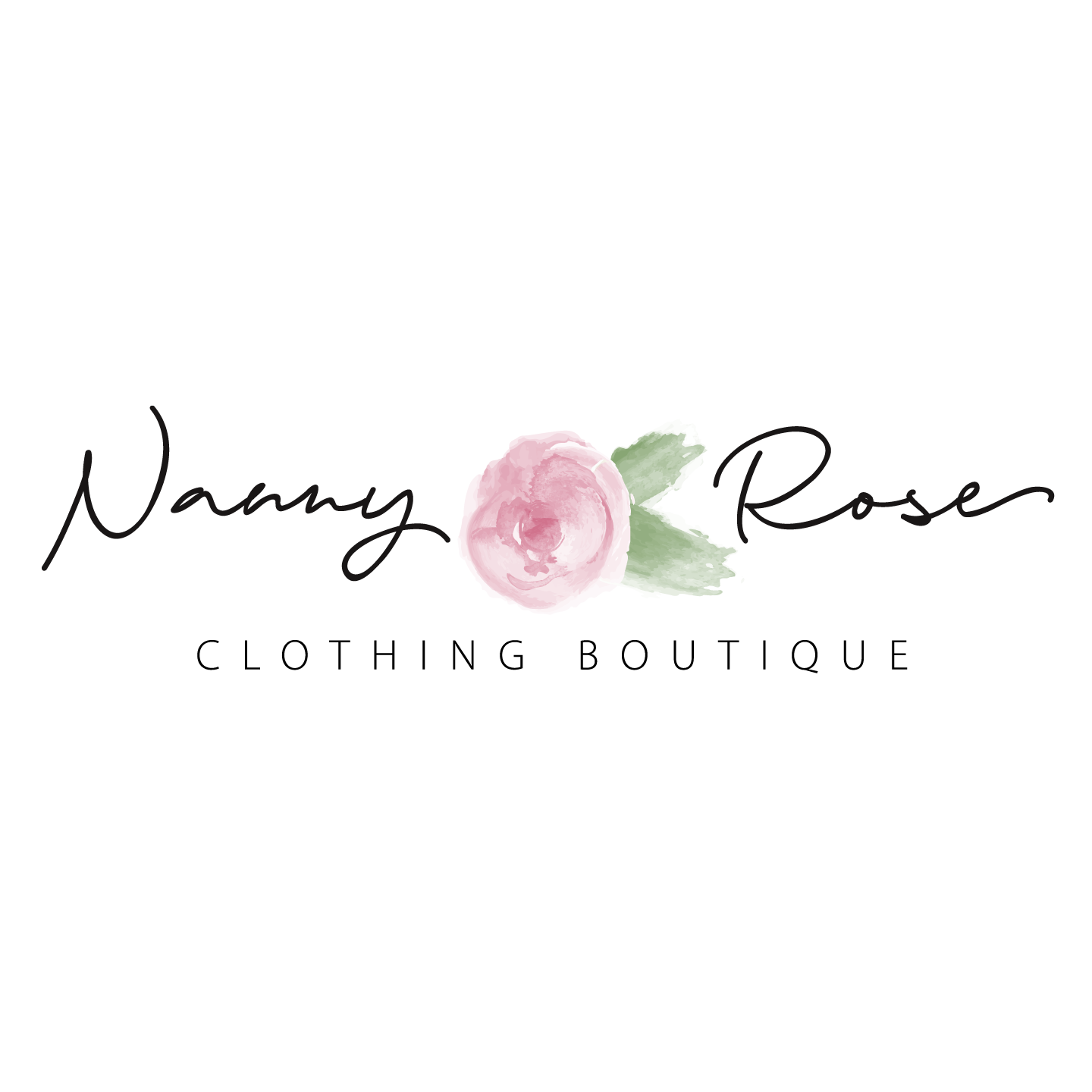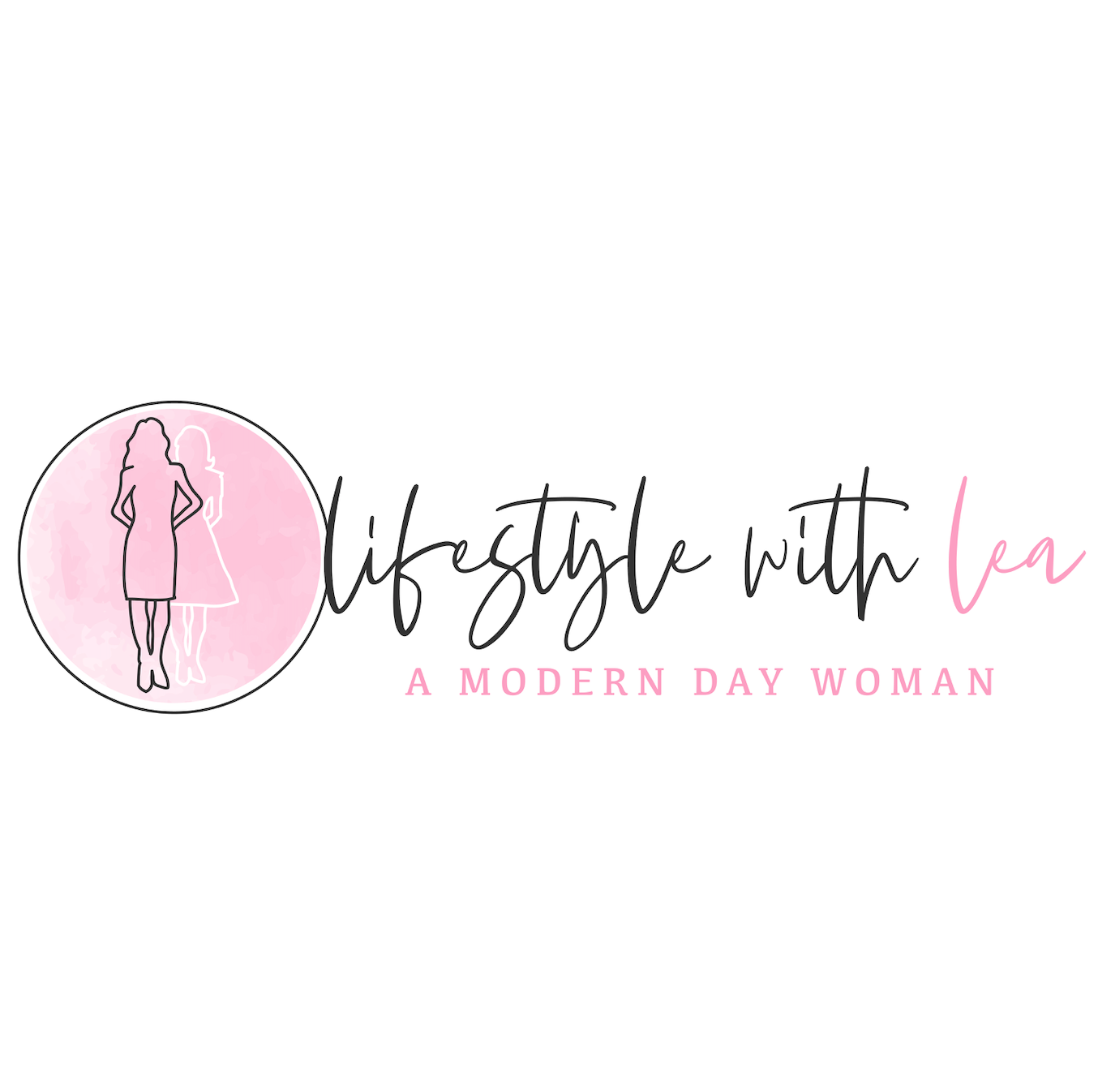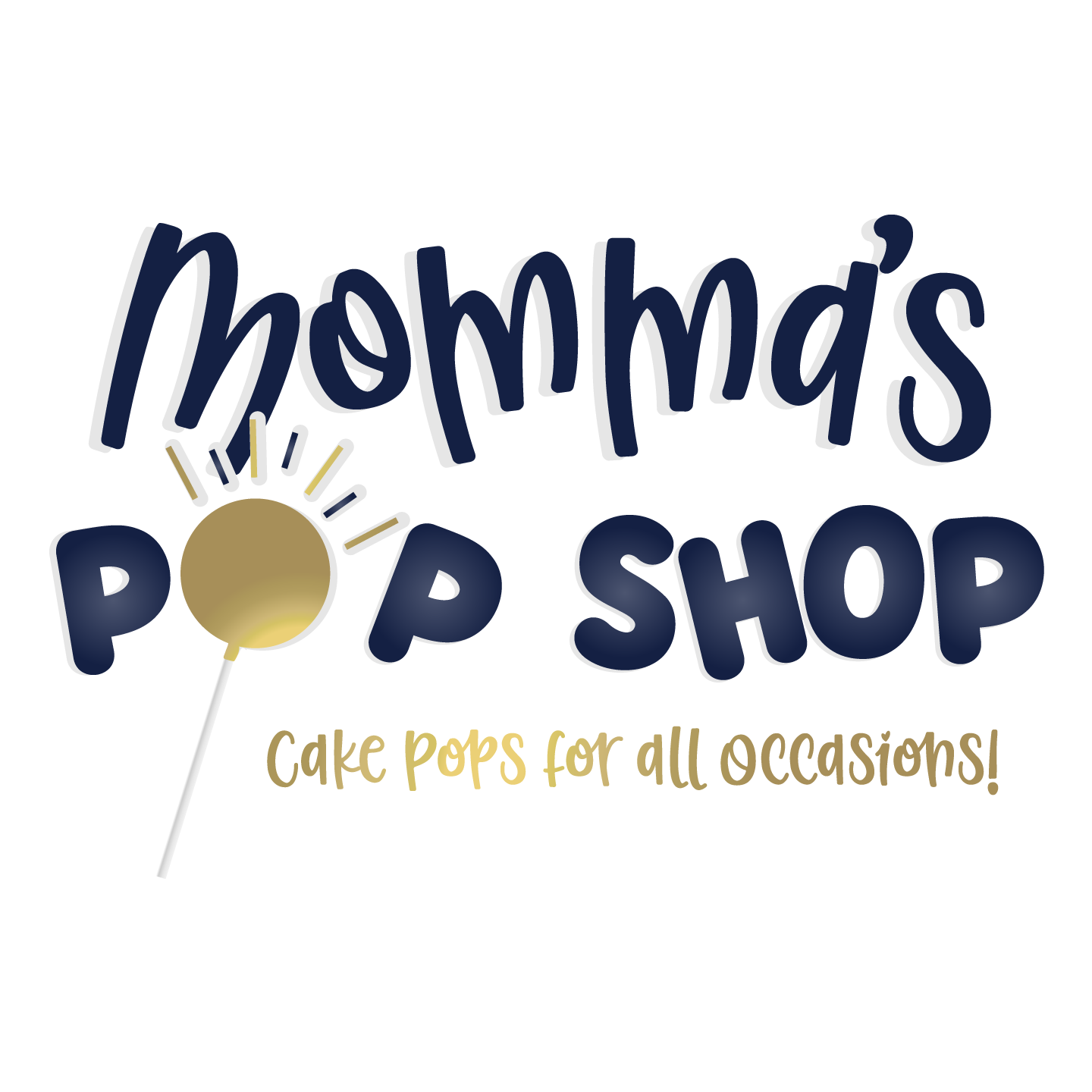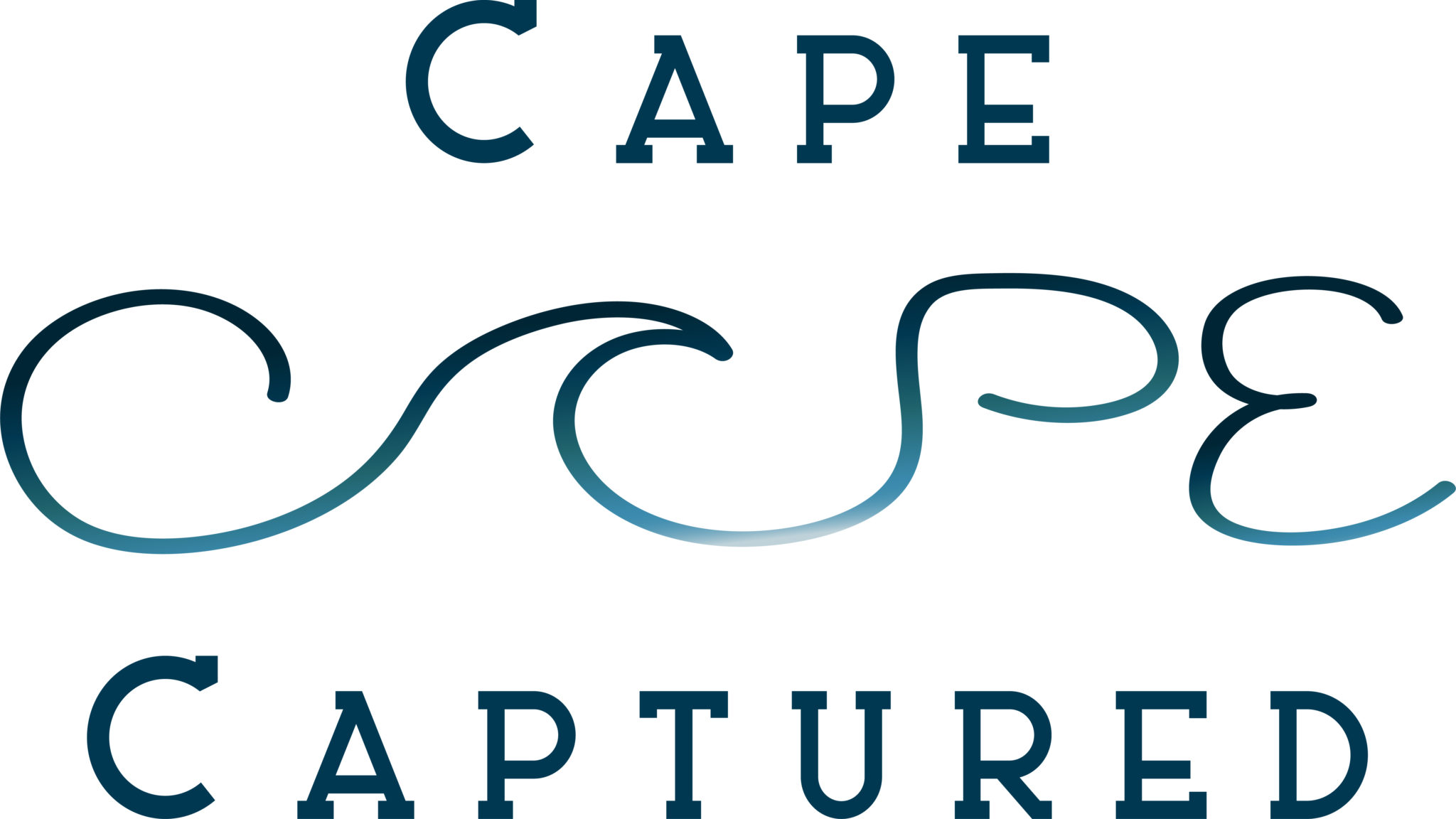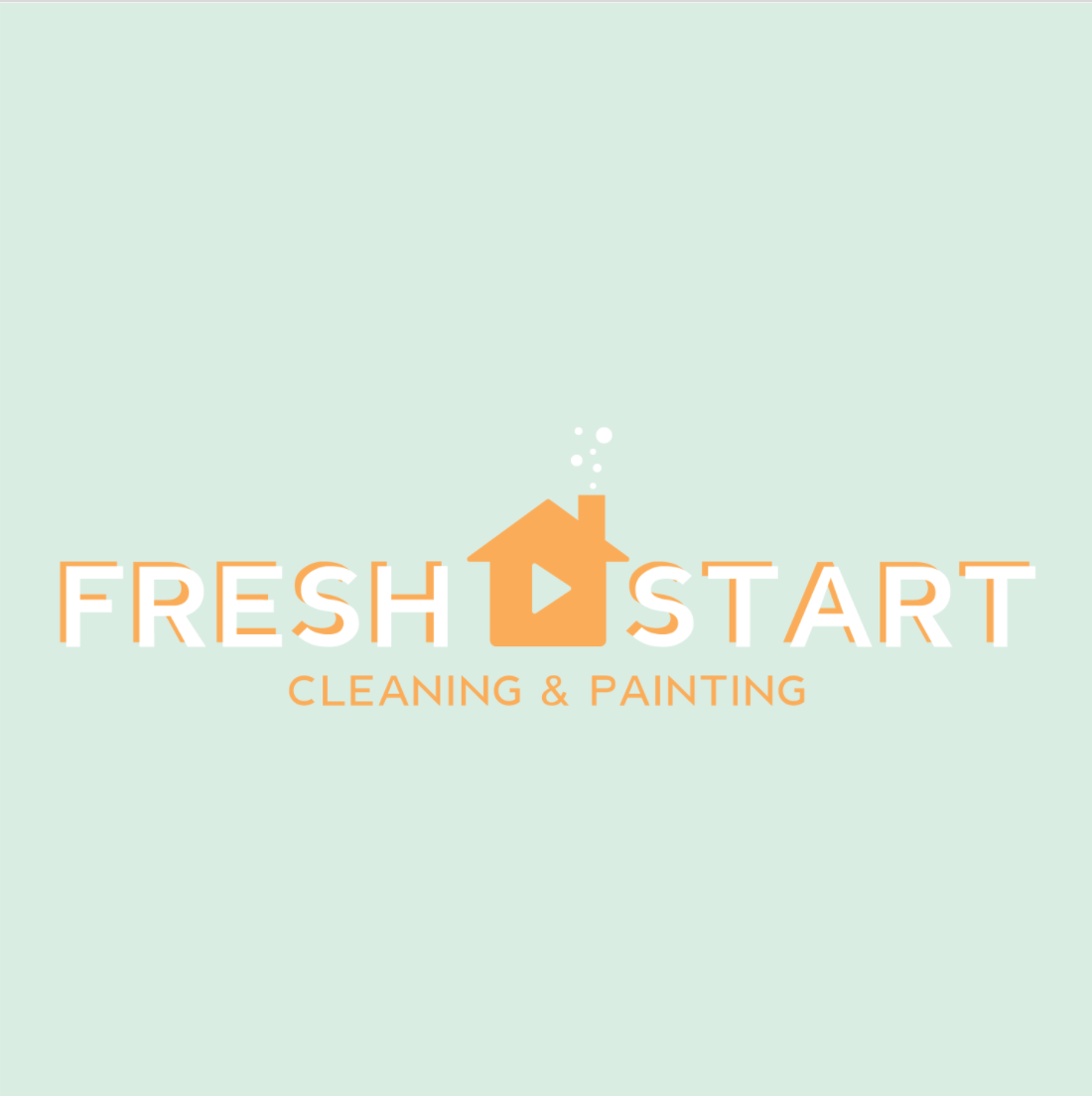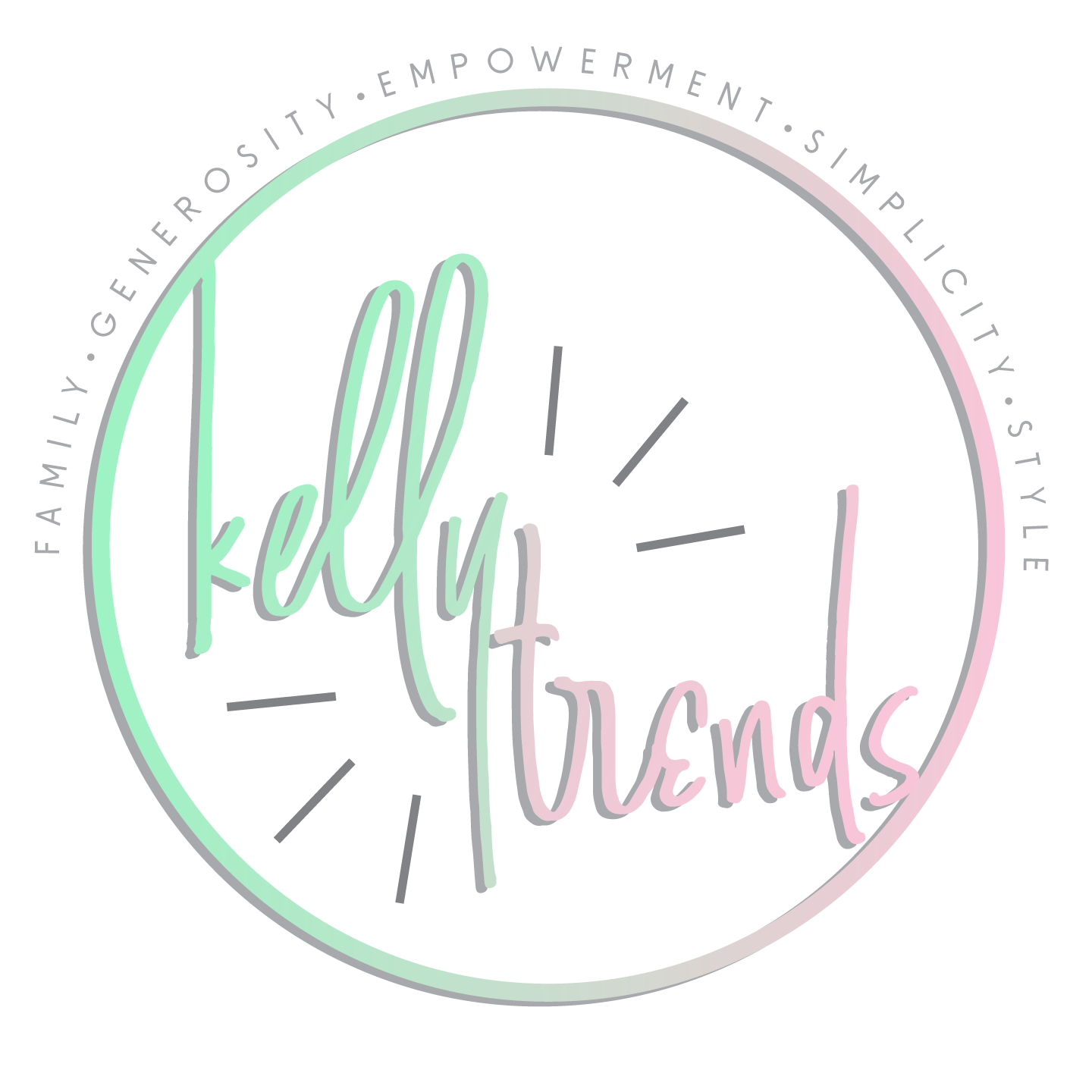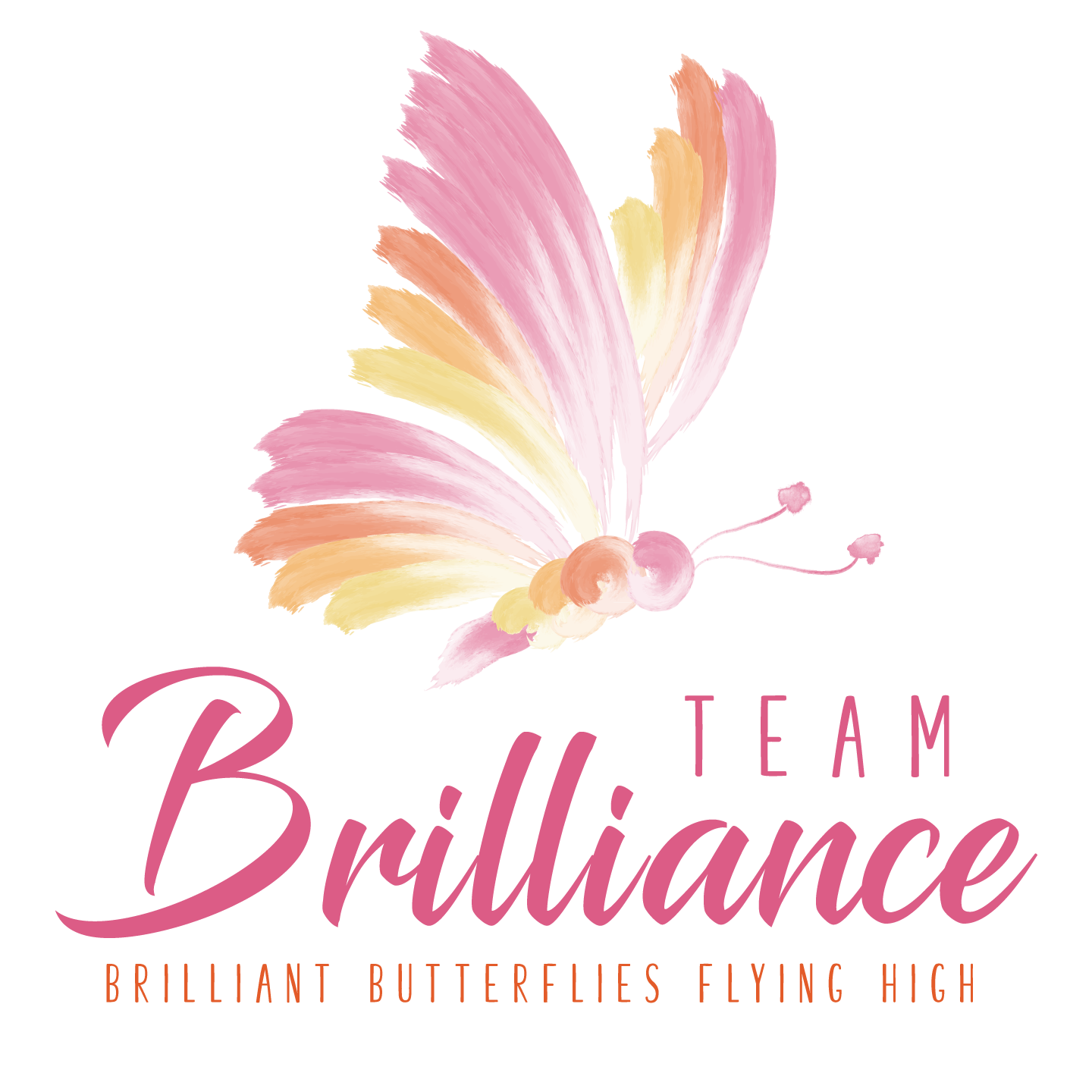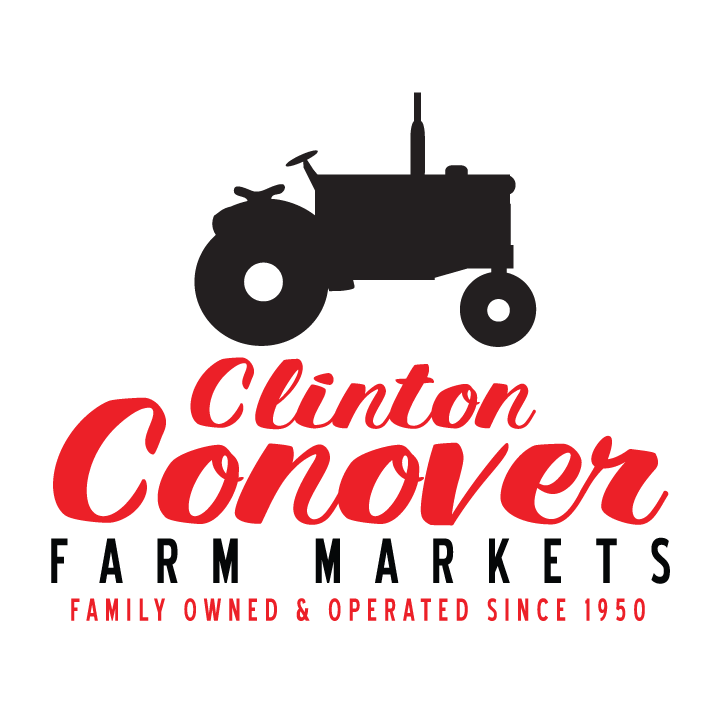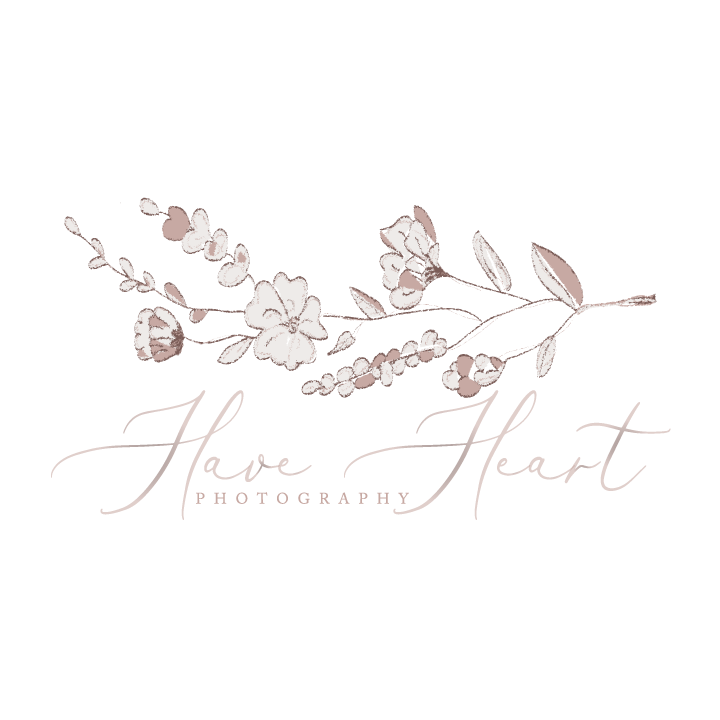 SPECIALIZING IN FULL BUSINESS BRANDING
We know how stressful it can be to get a new business off the ground.  We also understand the importance of getting your brand out there.  Let Wren + Harry Creative Studio take the reins and handle it all. From creating your Logo / Brand Identity to your Website and Marketing Print Materials.  Wren + Harry has the recourses to get it all done.