I am SO SO SO excited to introduce you to my 2020 Small Business Gift Guide.
I have had this idea for a few years in a row and always put it off for "next year!" This year, I decided no excuses – I am going to make it happen!
I know so many of us love to shop small this time of year and I wanted to make it easy. I created categories so you know exactly what to get everyone in your life! Enjoy + thank you for shopping small!
FOR THE GIVER
There are some people in your life that don't want anything or LOVE to give back. This is the perfect opportunity to make a difference and give them a gift that will warm their heart! Here are two local non-profits that are making a difference in our community and deserve all the love + attention they can get!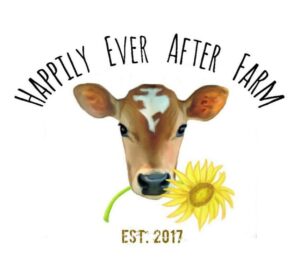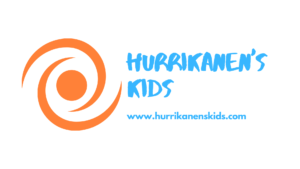 FOR THE FASHION LOVER
We all know + love one or two of them! They're always dressed adorably… even in sweat pants! Help them discover new small business boutiques + stay in style!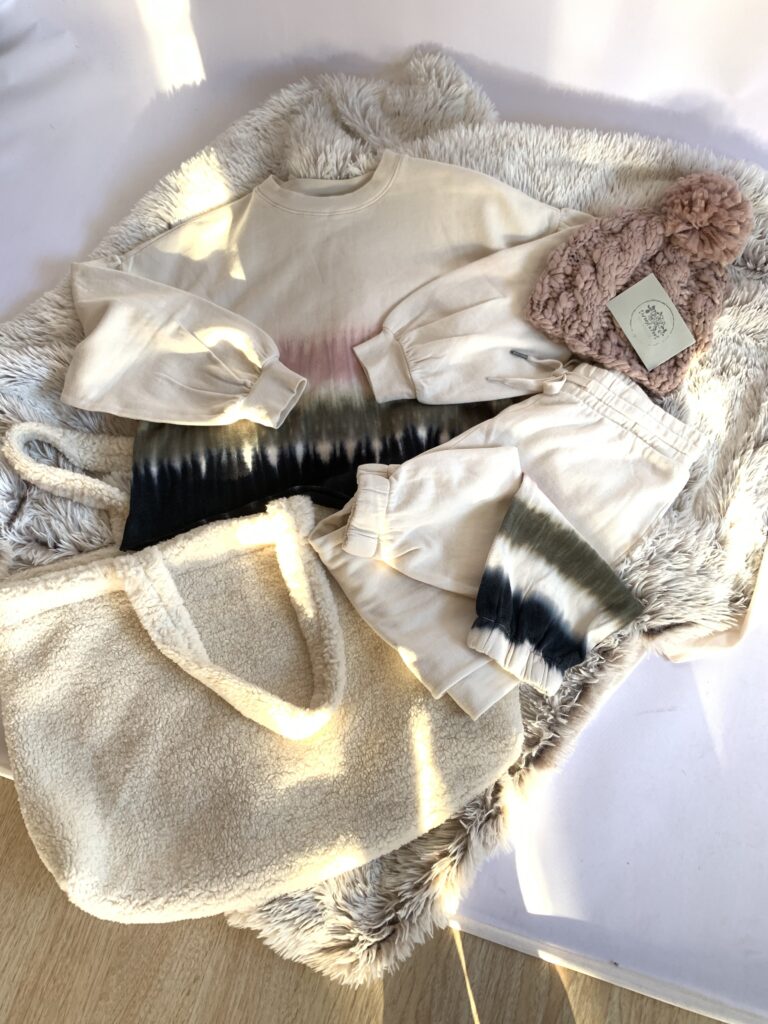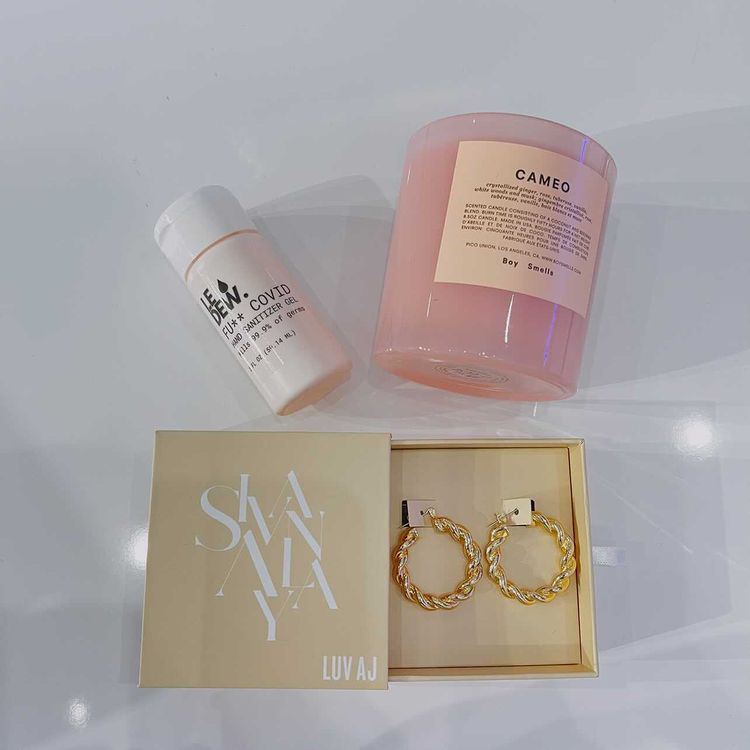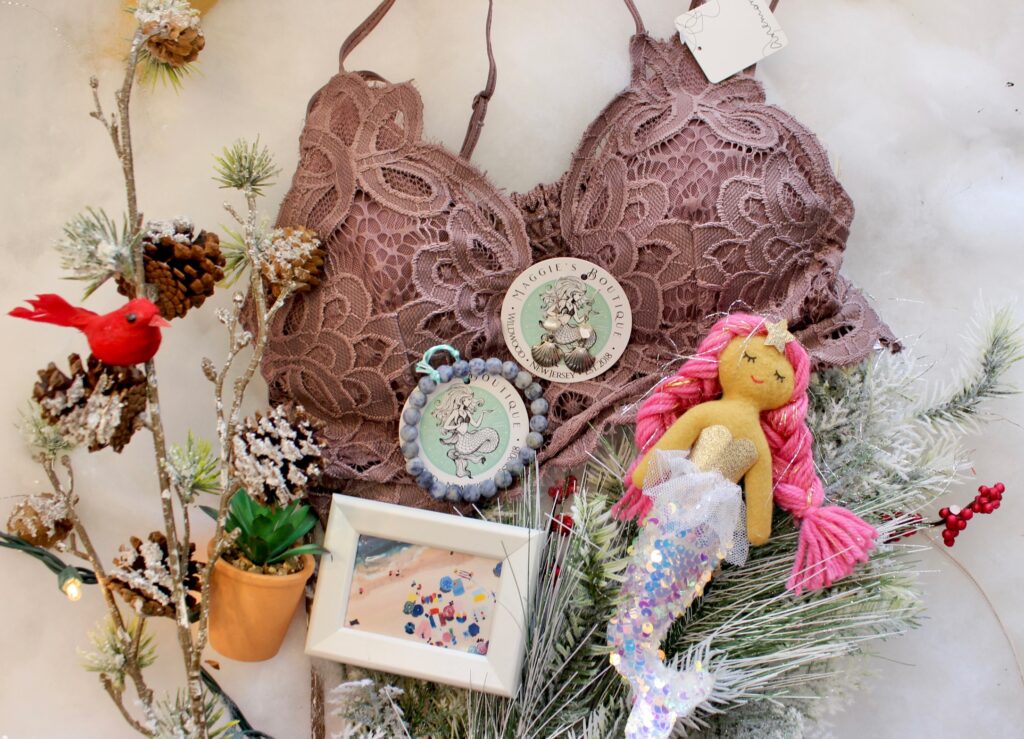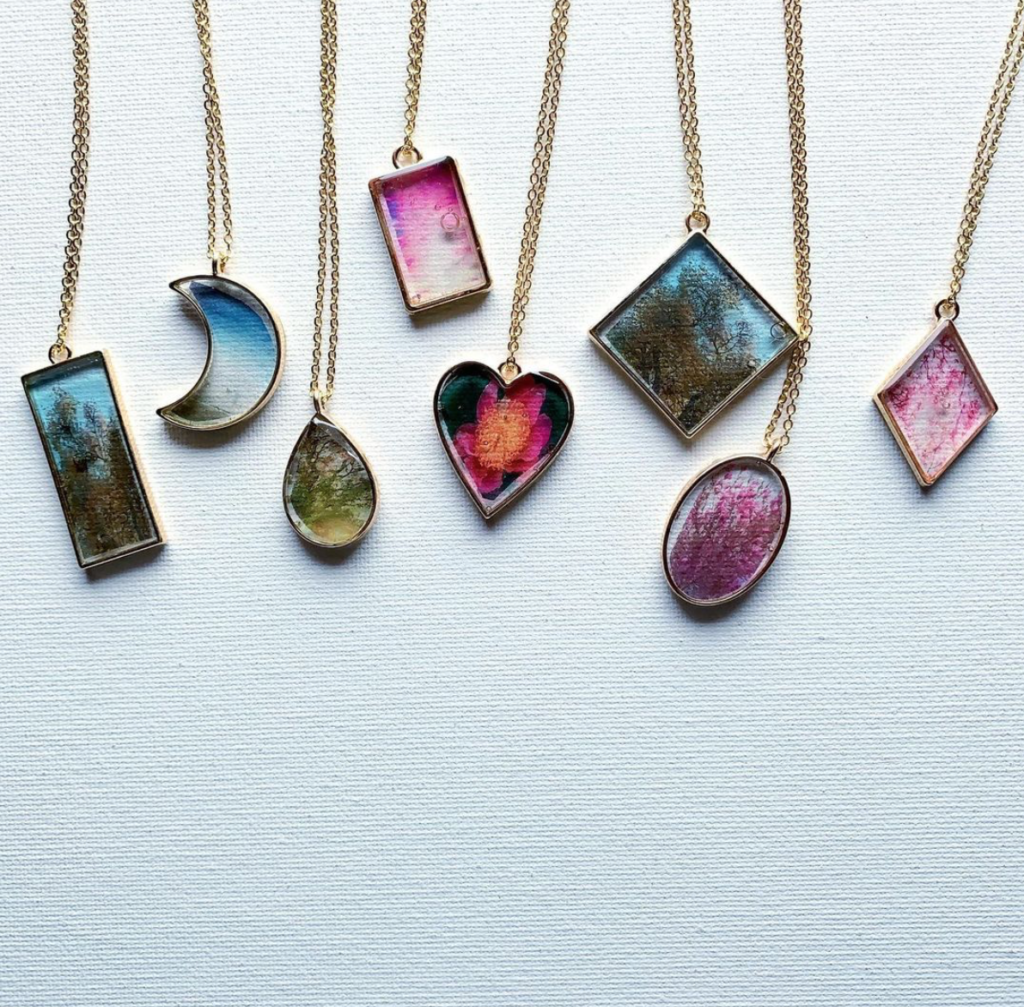 FOR THE BEAUTY LOVERS
Skin care, hair care… who doesn't need it!? Shop small this year with these amazing Small Businesses!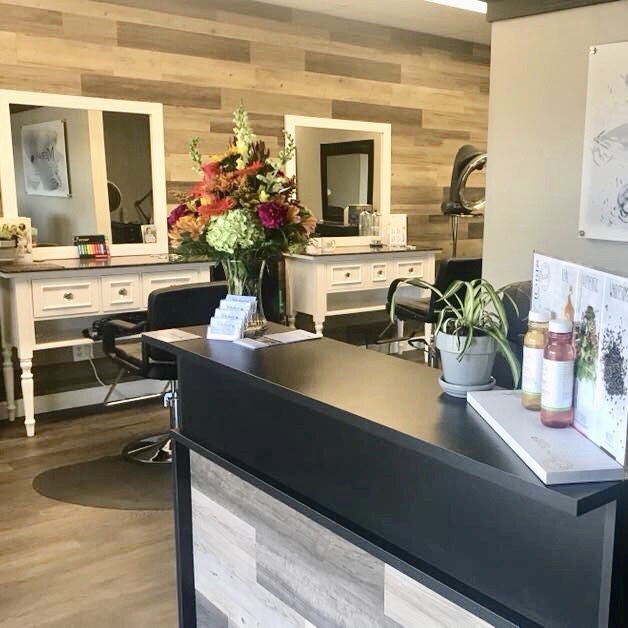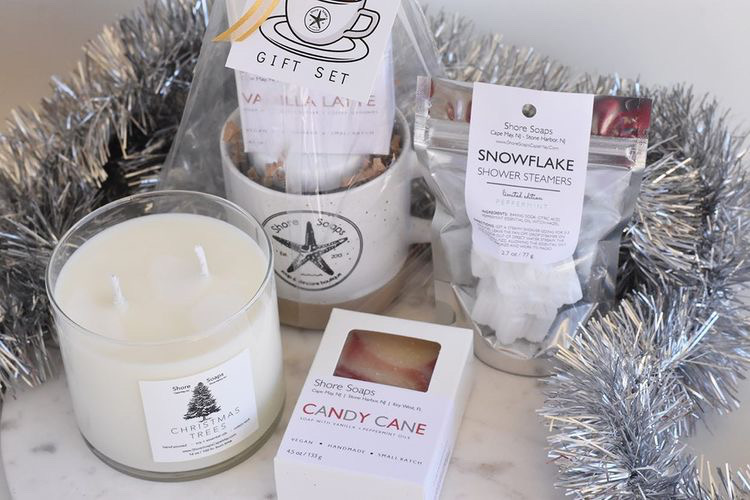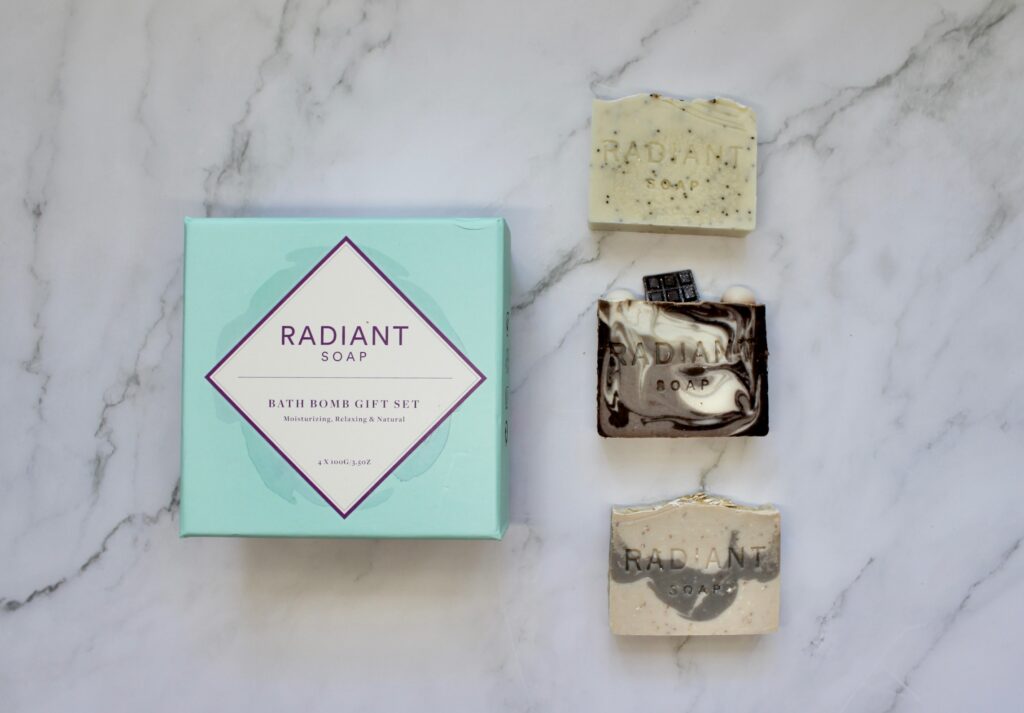 FOR THE HOME BODY
This category is for your friends / family who love to make their house a home! The decor loving, home bodies in our life!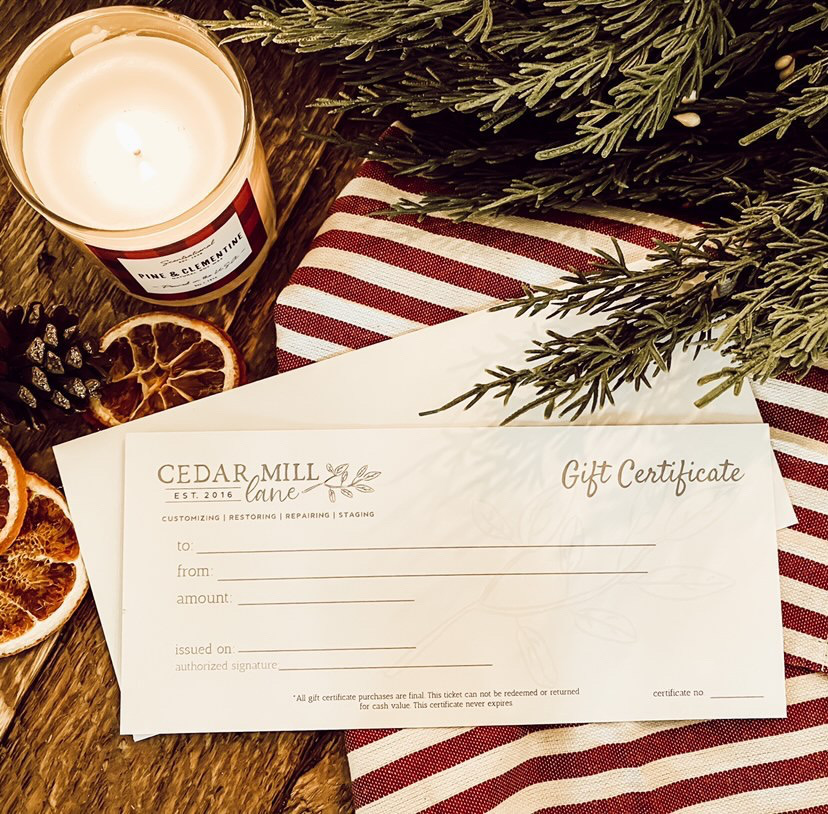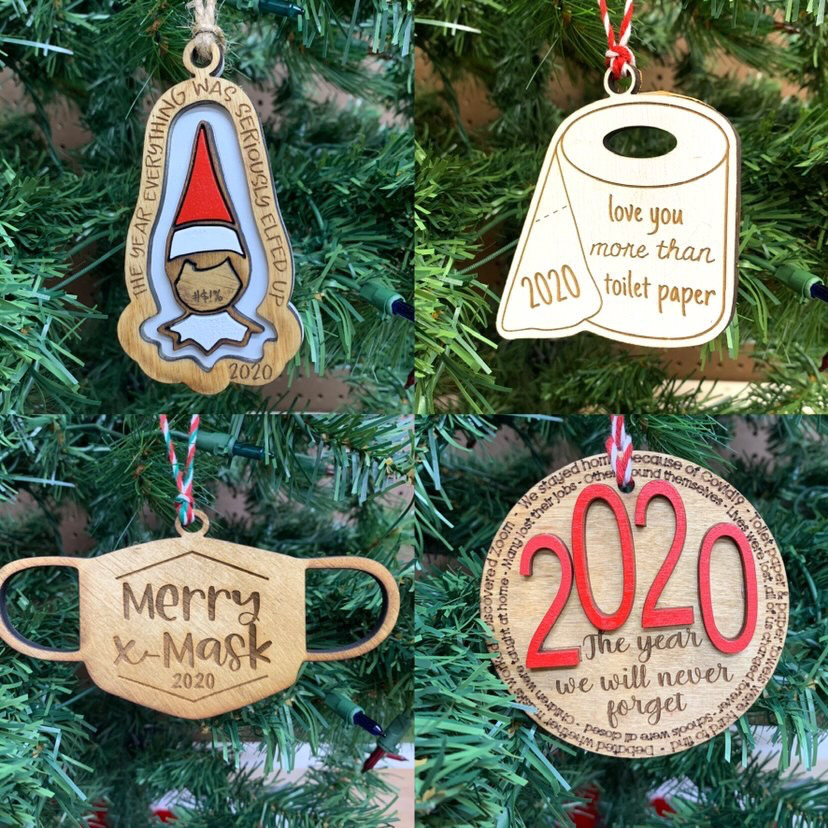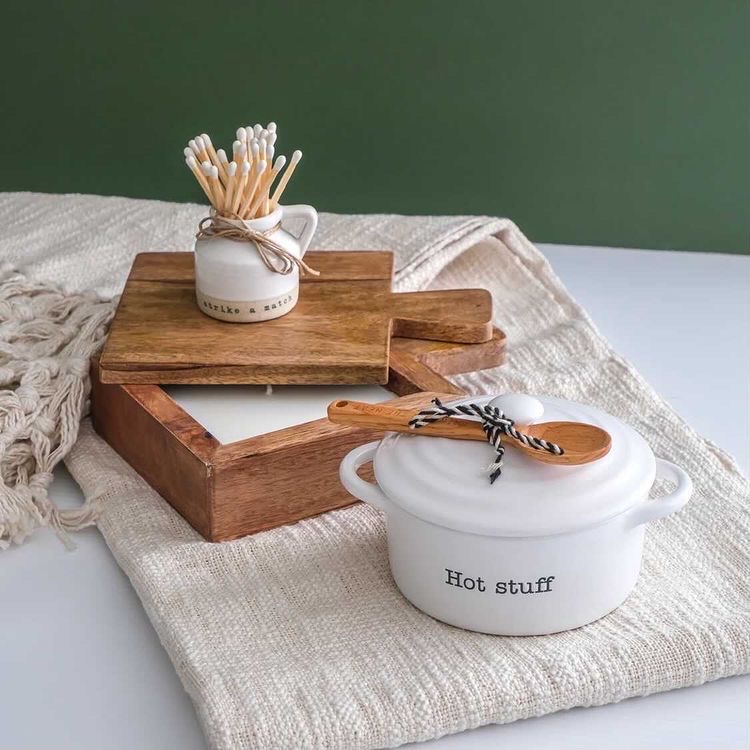 FOR THE FOODIE
These gifts are the perfect way to make the food lovers in your life happy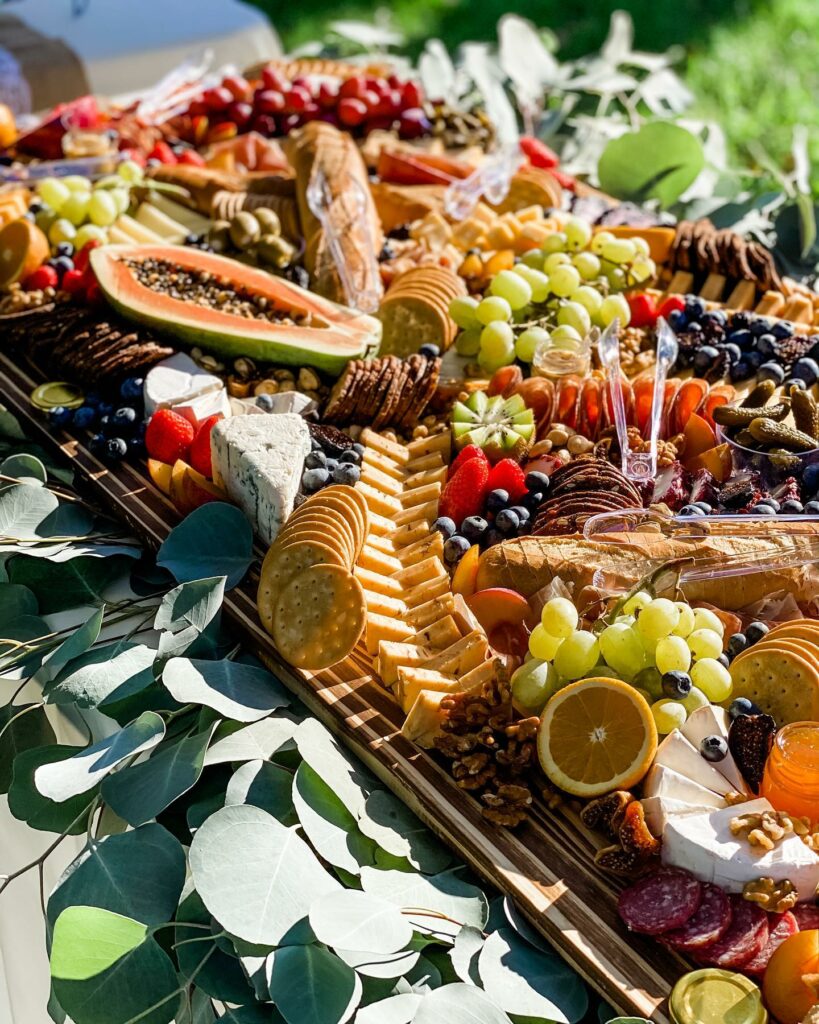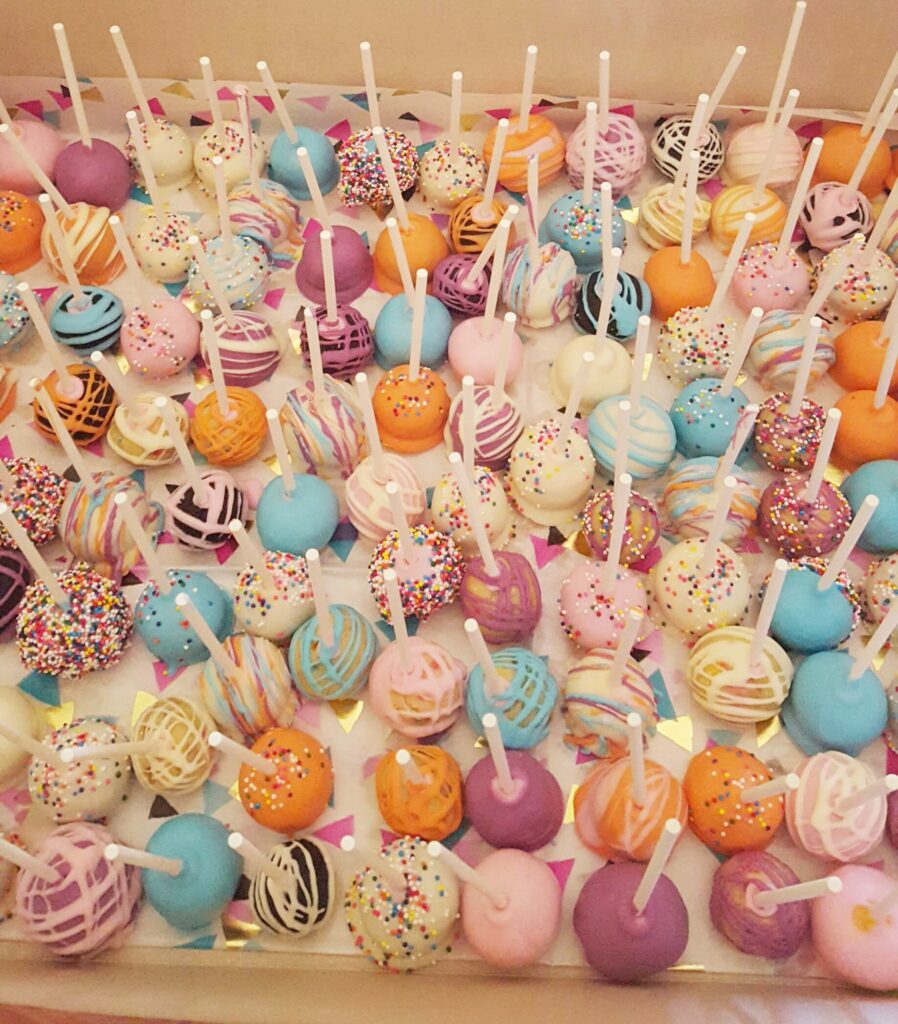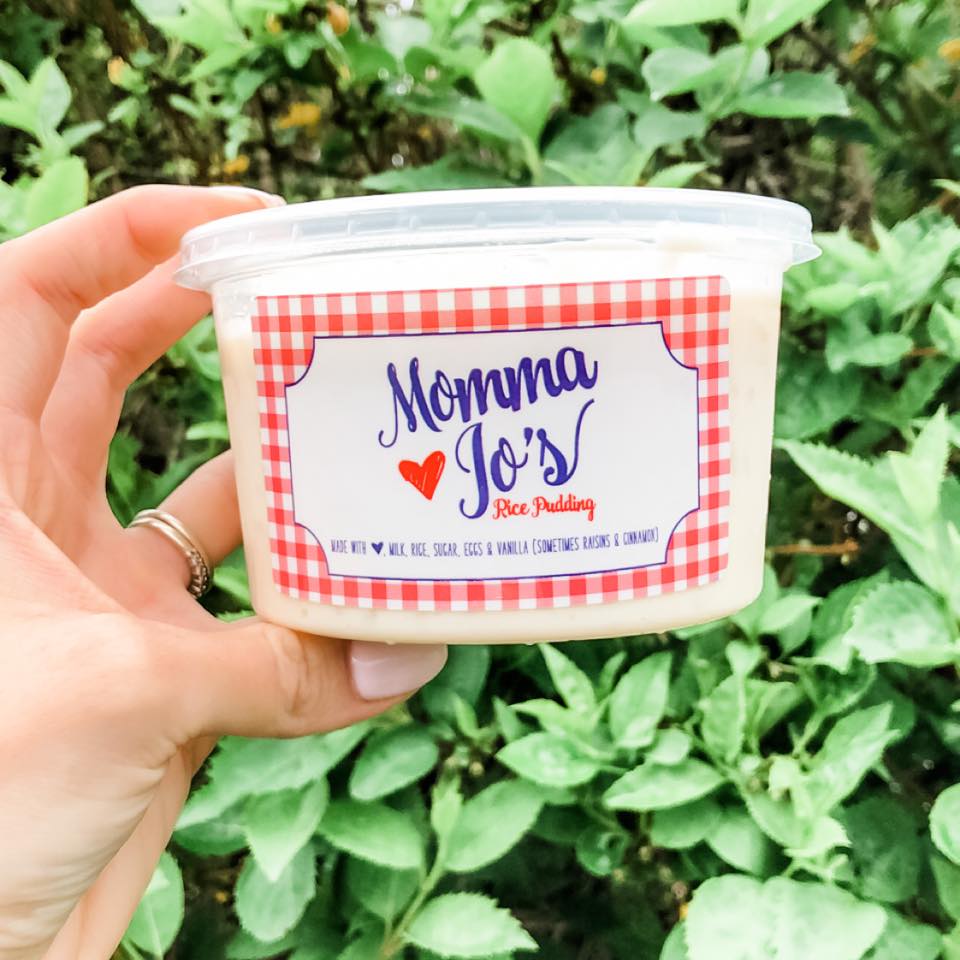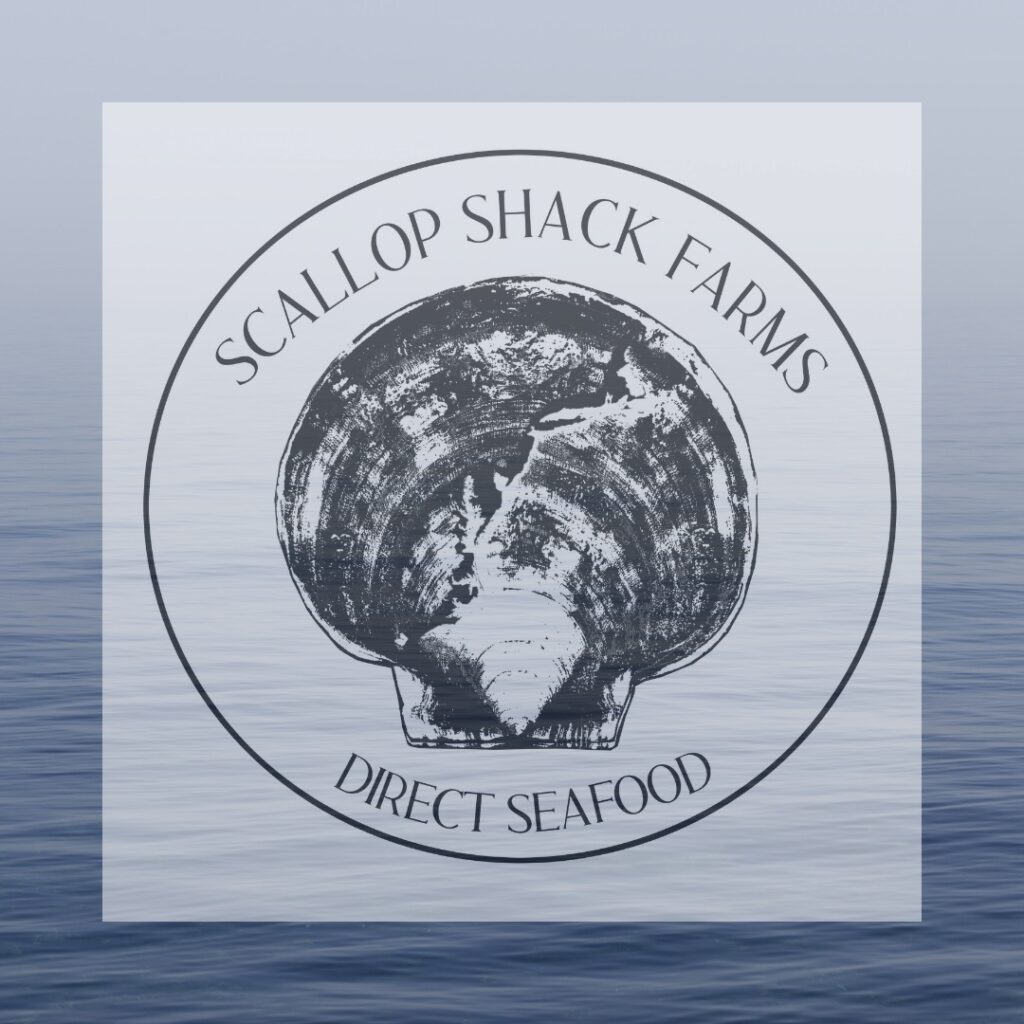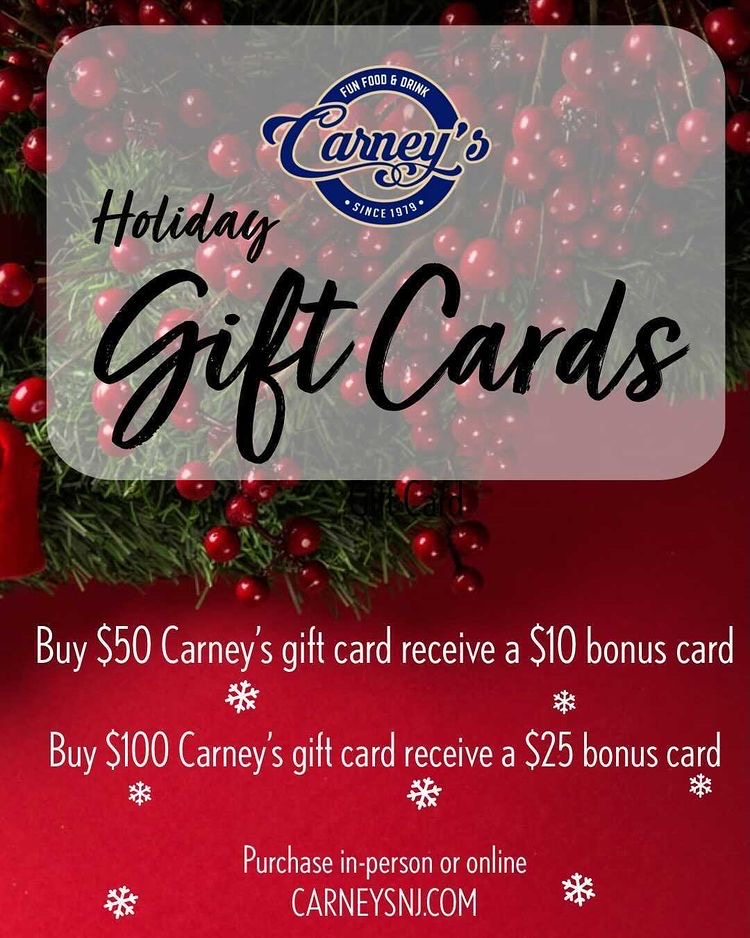 FOR THE ADVENTURE LOVER
These ideas make the best gifts for those who have everything and want nothing! Shop local and give them the gift of great memories!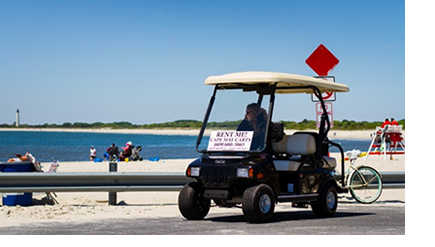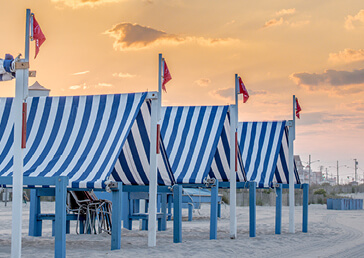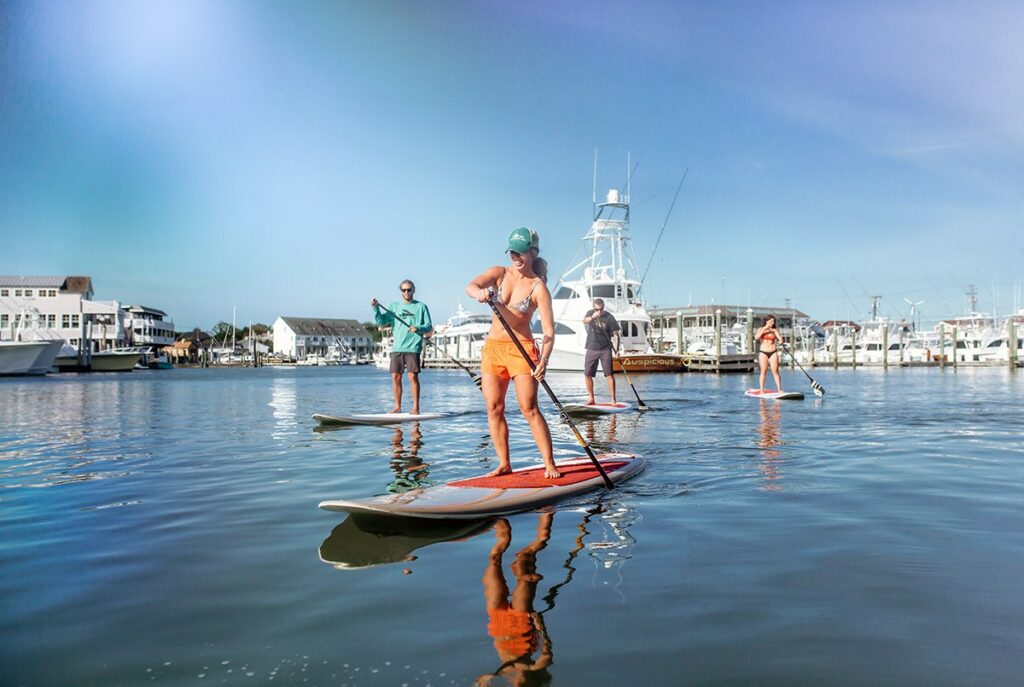 FOR THE BRIDE TO BE
2020 has been a rough year for Brides to Be. Help make wedding planning (or re-planning) a bit easier and give the a gift towards their big day!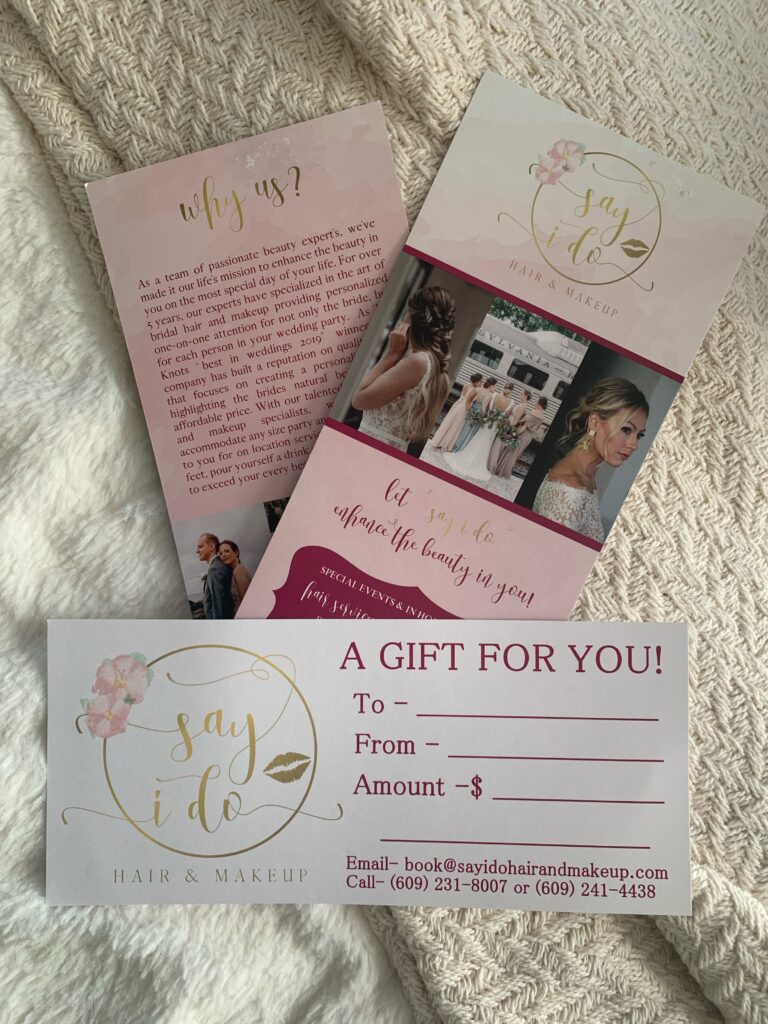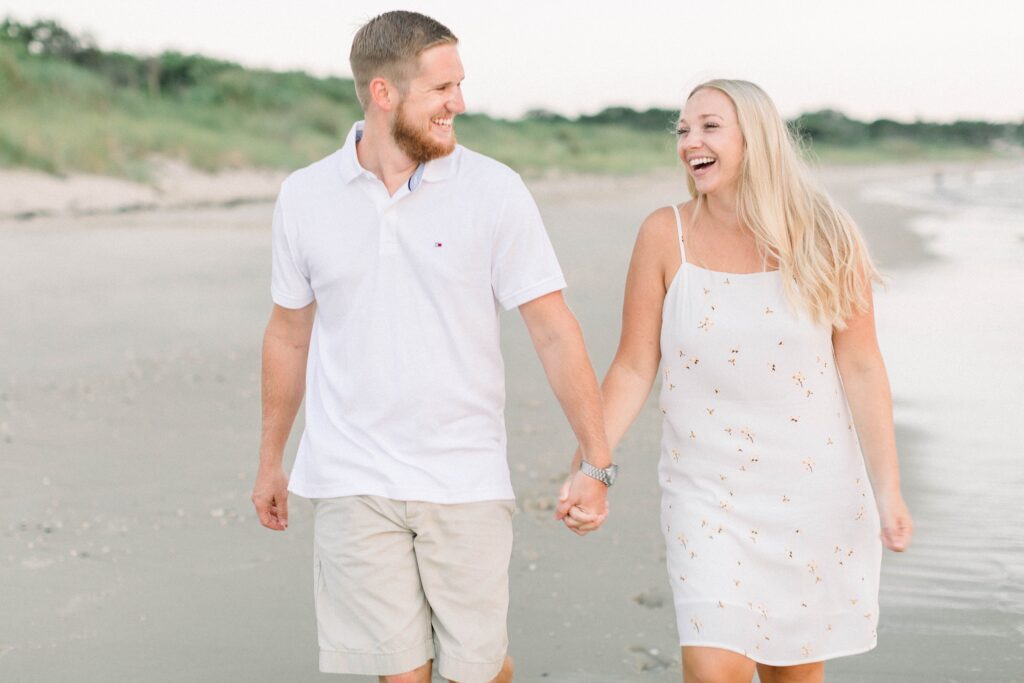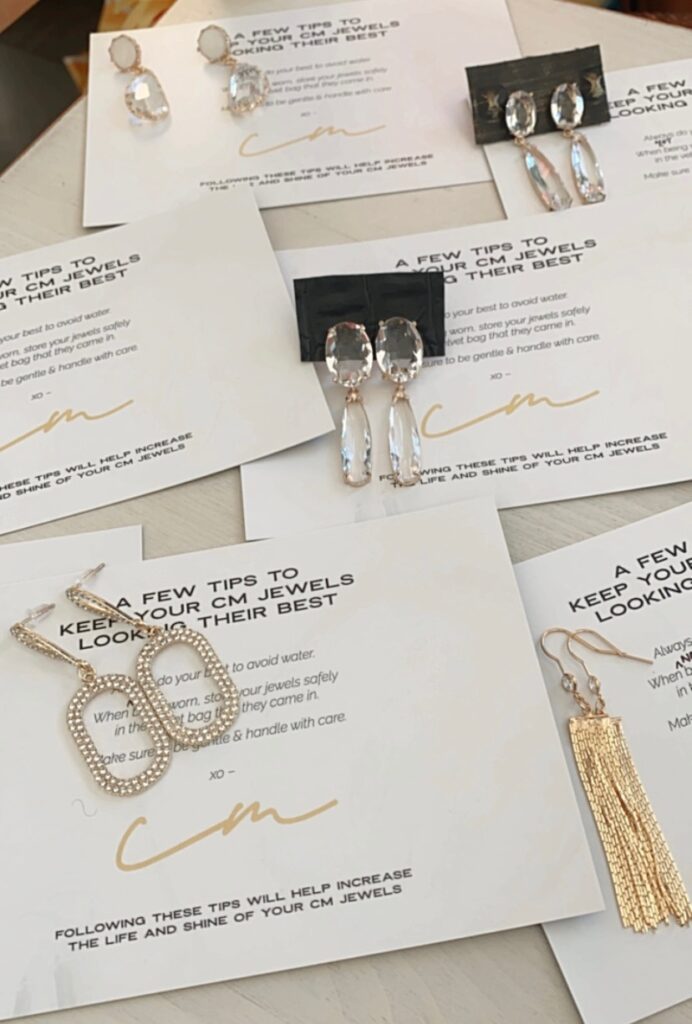 FOR THE WELLNESS LOVER
We all have those friends who love to work out, eat right and take care of their mind, body and soul! Give them the gift that keeps on giving + shop small with these local establishments!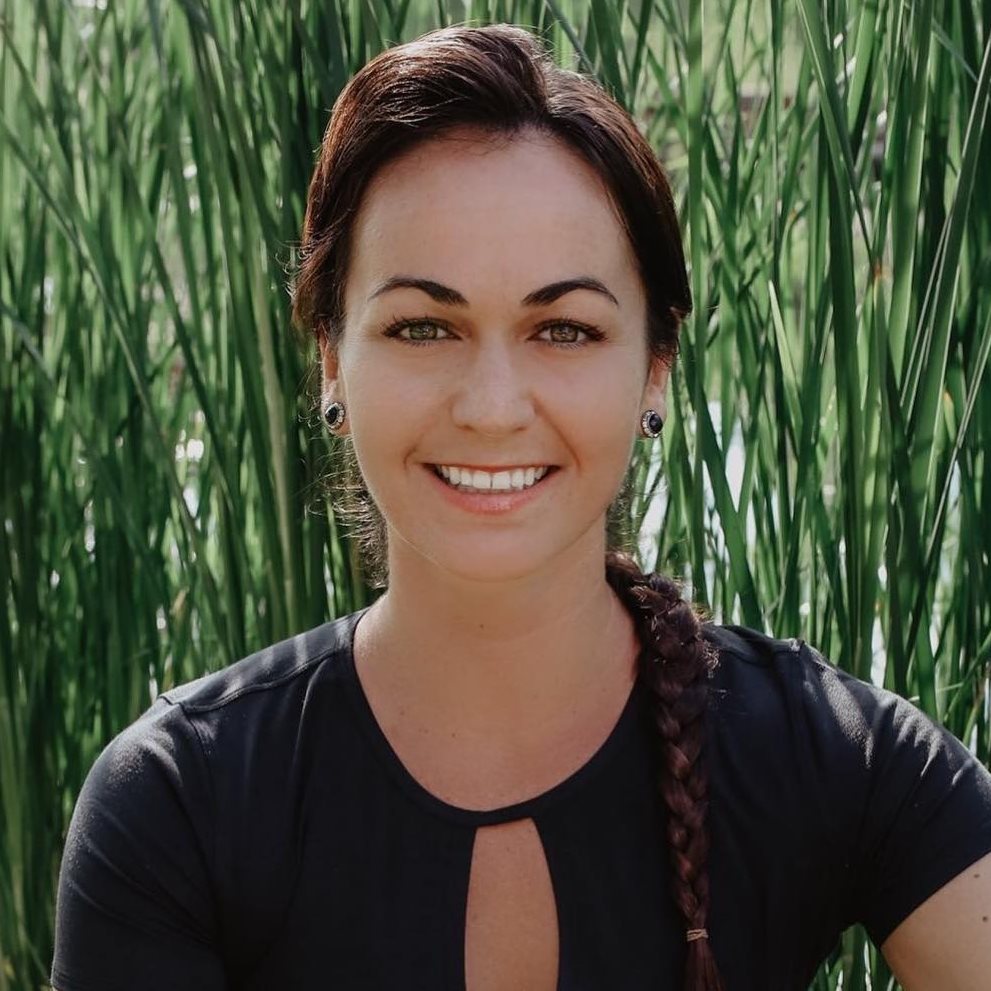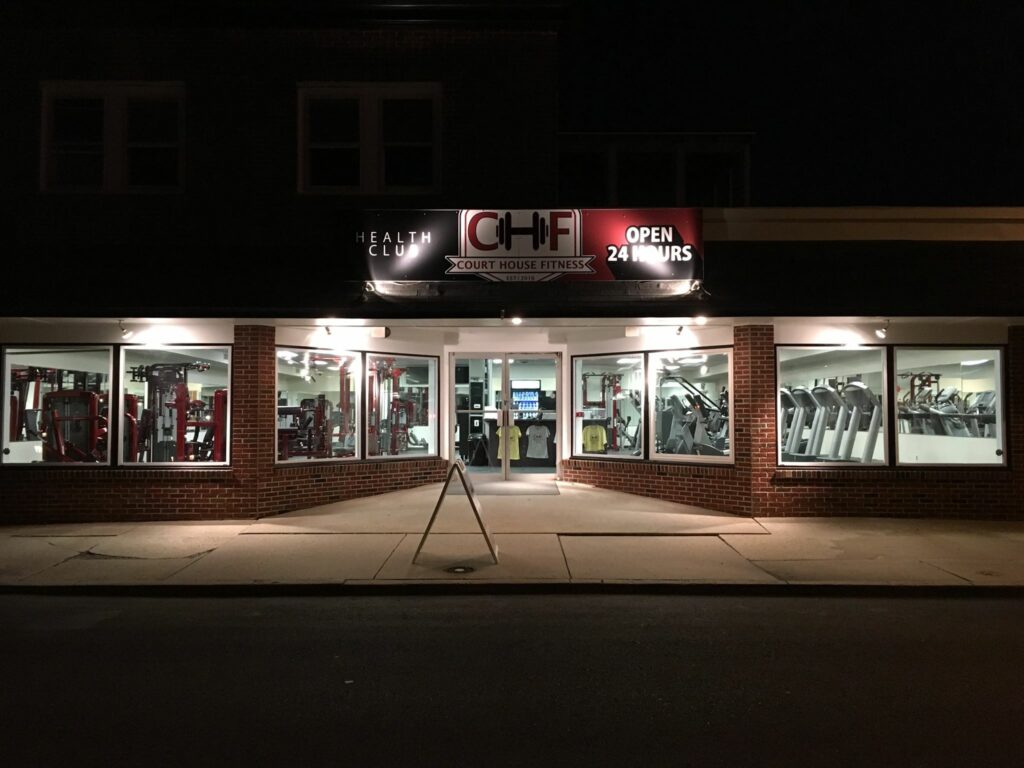 FOR THE ENTREPRENEUR
Small Business work hard and you can help their business grow with these gifts!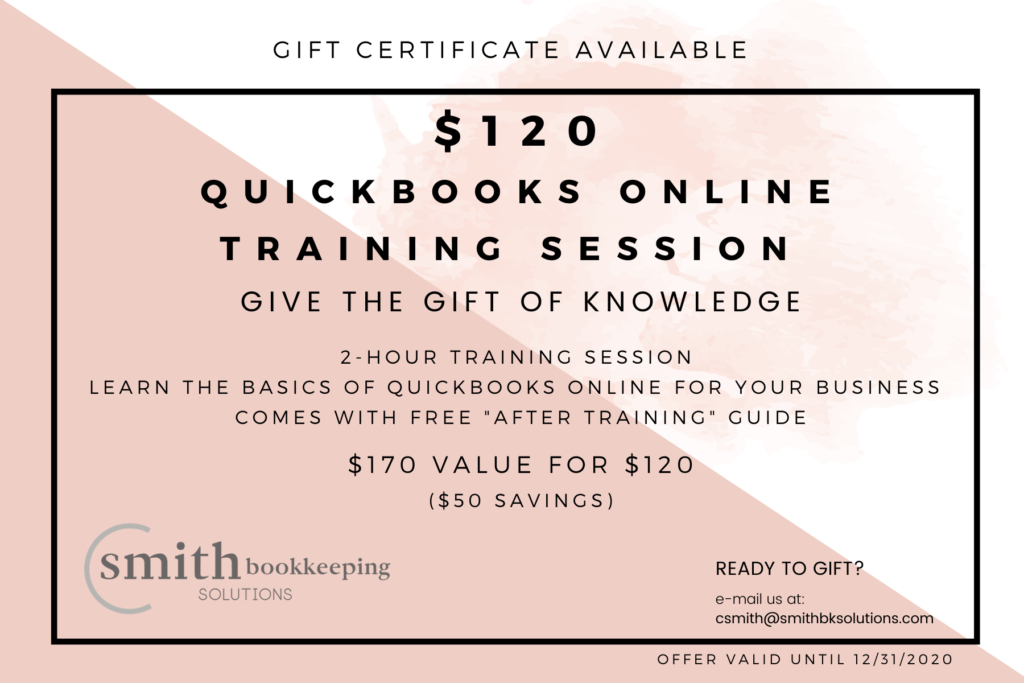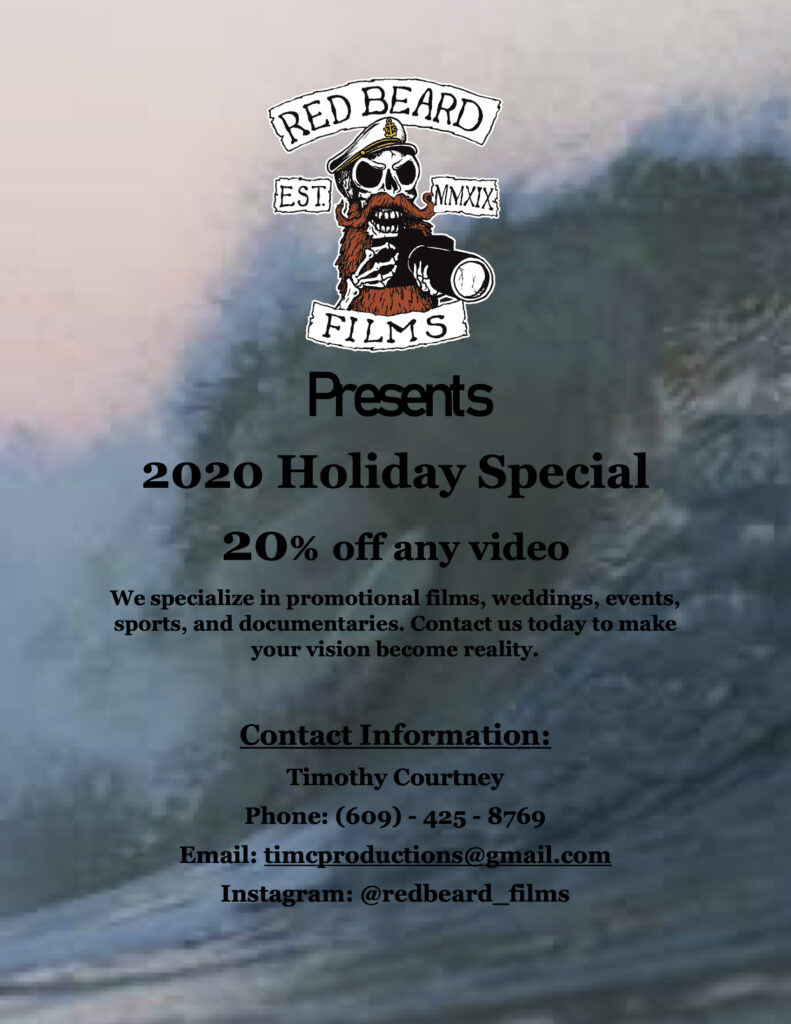 I hope you enjoyed this post and it's inspired you to shop small as much as you can! Small businesses appreciate your support this year more than ever! Let's make 2020 extra special for them all!